Residential Pest Control Splendora TX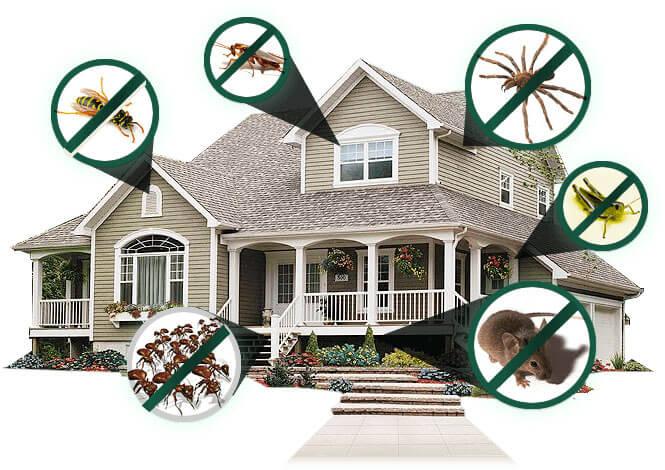 FullScope Residential Pest Control In Splendora TX
Although there are different methods in which you could avoid pests from entering and breeding in your home, a lot of Splendora TX homeowners are now turning to rely on our professional Residential Pest Control in Splendora.
TRUSTED FULLSCOPE RESIDENTIAL PEST EXTERMINATION IN SPLENDORA TX
We at FullScope have been providing pest control services and maintenance to our customers for decades. Our years-long professional experiences have helped many homes in and around the city of Splendora. 
Your precious home is guaranteed to get the safest, high-quality treatments and solutions for different kinds of pests as we methodically inspect, assess, and execute pest control strategies. 
GET IN TOUCH TODAY FOR FULLSCOPE PEST CONTROL SOLUTIONS
We can provide you with valuable insect control information and solutions on how to prevent further pest infestation in your home. Simply give us a call today for consultation and quotes, and a good schedule to do service.
We are also providing services in : Residential Pest Control Willis TX
We are a licensed Residential Pest Control Company in Splendora, Texas for over 20 years. Over the years, FullScope has proudly served many homes with the knowledge and expertise required to tackle residential pest control needs.
FAST PEST REMOVAL IN SPLENDORA, TX HOMES
We at FullScope take our customers' concerns quite seriously, creating a workable plan on how to safely eliminate pests you have on your property. With our professional assistance in removing all types of pests, expect only the highest quality only FullScope Pest Control can give.
We had leaf cutter ants destroying our young fruit trees last year and have tried everything to get rid of them and until we called Full Scope Pest Control nothing worked. But they came out and took care of them in one treatment. And so far I haven't seen any new activity 🤞🏼 They were easy to work with, came up with a plan and an accurate and very reasonable estimate, were on time and very friendly and professional. I would recommend them to anyone who has to same problem.
FullScope Pest Control has been eliminating pests, termites, weeds and disease from homes and lawns in the Huston area since 2018!
Contact Us Now
Get your free quote today!