Mosquito Control Barrier Spray
Best Mosquito Control Barrier Spray
At FullScope Pest Control we offer another excellent tool through our pest control services known as our Mosquito Control Barrier Spray Program.  FullScope Pest Control will come to your residences or place of business and apply a residual insecticide to all the mosquito breeding sites, and resting areas.  FullScope's Pest Control extensive knowledge of mosquito biology and behavior allows us to make precision applications for maximum mosquito control and comprehensive coverage.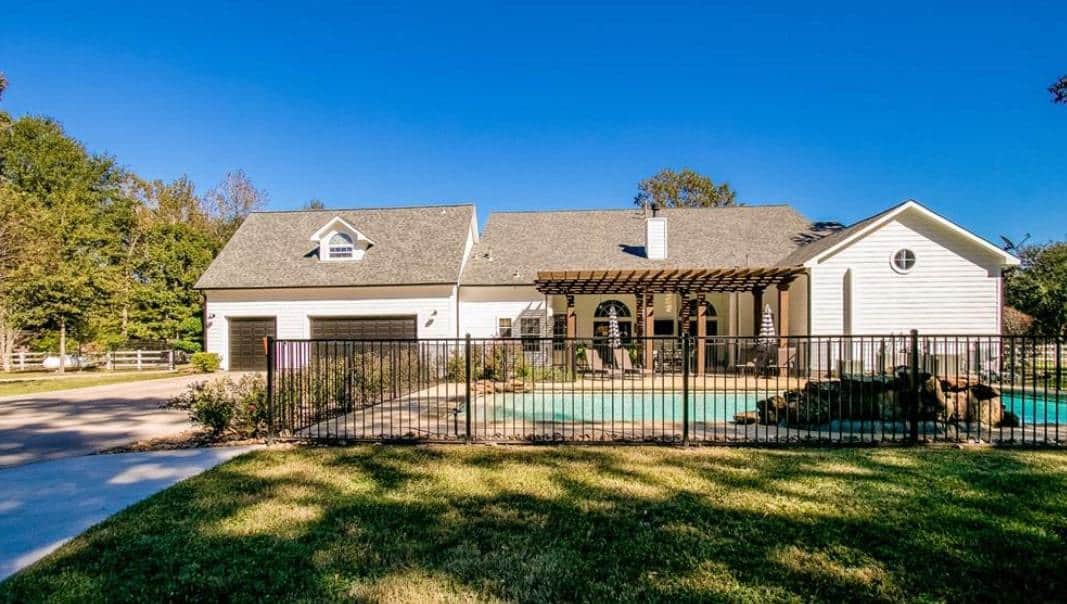 How We Do it Mosquito Control Better
We use the latest in equipment innovations to provide you maximum mosquito protection to help you knock out those annoying and biting mosquitoes.  Our Mosquito control barrier spray program involves a once a month application of the best mosquito control products available to professional pest control service providers to safely and effectively manage and control mosquitoes at the highest level.
Over the 30 years we have developed one of the most effective combinations of insecticide applications that eliminate mosquitoes and keep them out of your yard. A quick and easy service that will give you weeks of outside fun during mosquito season.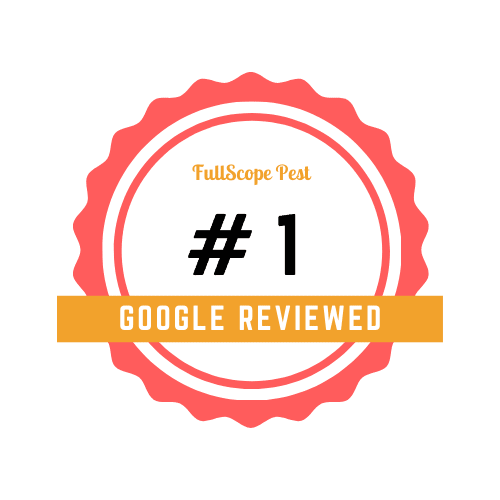 We know that in the North Houston area we have only a few months of mosquito free season because of the winter months, the rest of the 10 months out of the year most homeowners are getting eaten alive.  But we can help, you will regret not giving our mosquito barrier fogging service a try.  Never to late to start enjoying your yard again.
FullScope Pest Control Mosquito Barrier Spray application sites include, but are not limited to mulch, landscape areas, flower beds, vegetation and under decks and porches.
We are also providing services in : Mosquito Control For Your Yard
For a Mosquito Control Barrier Spray Program  give us a call at
832-898-0190