Full Scope Pest Control Conroe,TX
FullScope Will Eliminate All Your Conroe, Texas Pest Control Worries
FullScope Pest Control now serving the Conroe, Texas 
Call today and ask about our Conroe, Texas Pest Elimination Specials.
Let us take care of the pests so you can enjoy your hometown, 
Conroe
, Texas. We know what we're doing, and we're here to help.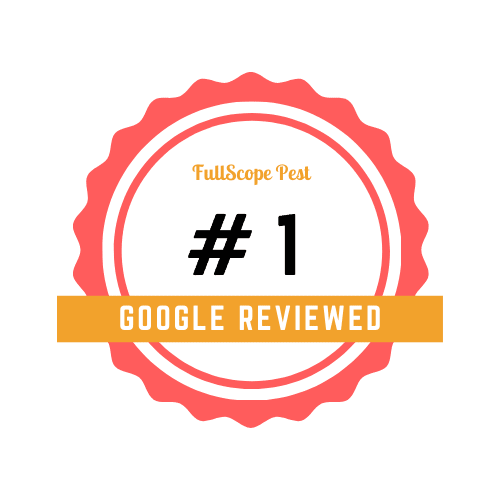 Our professional team of Conroe, Texas exterminators has your professional extermination needs covered. We have been at this job for over twenty-six years, and we know the ins and outs of the industry. Our informed technicians know how to get your home or business out of even the direst situations, even if these situations seem overwhelming and impossible to fix. Also providing services in Shenandoah, TX
You and your family's safety is our number one priority, and we treat your home the way we'd treat our own. Our Conroe, Texas Integrated Pest Management services will demonstrate that we have a high standard of performance for ourselves. We get it done right, the first time.
Whether it's a curious raccoon that's made a home in your garage or a colony of termites eating away at your home's interior, our our highly experienced team can help. Don't waste your money on useless product and supplies from your local big box stores. These solutions almost never work. Our professional staff knows what to do. They will rid you of whatever pests have infiltrated your home. Call today and ask about our Current Specials for Conroe, Texas. We guarantee that you'll love what we do, the way we do it, and how quickly we get it all done.
We are also providing services in : Bed Bugs Control Huffman TX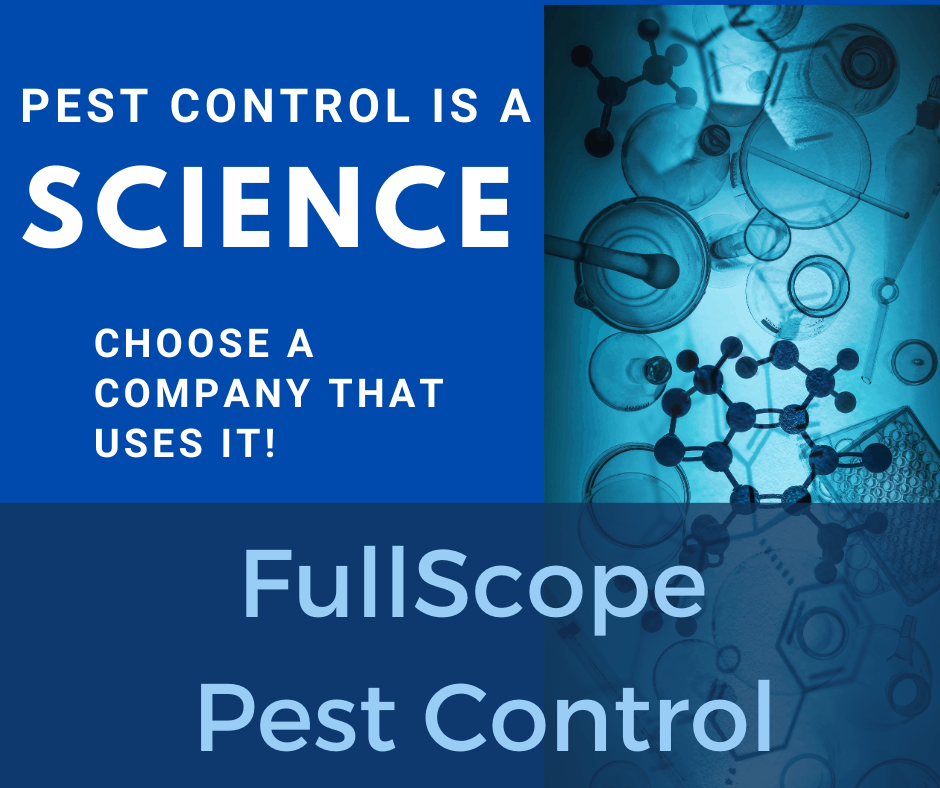 frequently asked questions
A city by the lake.
With an aquatic center, a number of parks and playgrounds, and concerts and events happening year-round, Conroe, Texas is a family-friendly and vibrant living community. Conroe is full of piney woods right up against Lake Conroe, which gives its residents the option of boating, fishing, swimming, or anything else fun and water-related. Located just north of Houston, it's an easy drive to visit the large metropolitan city, but Conroe itself boasts a long history of big-name guests performing inside its city limits, including Elvis and Los Tigres del Norte.
Founded on hard-work and diligence from the lumber and oil industries, FullScope Professional Services continues this tradition to this day. We strive to give our community the best and keep the tradition of hard-work alive and well. Let FullScope be your choice for Conroe, Texas pest control. We know you'll be pleased with your results when you work with us.
Call or Text to Schedule an Appointment Today: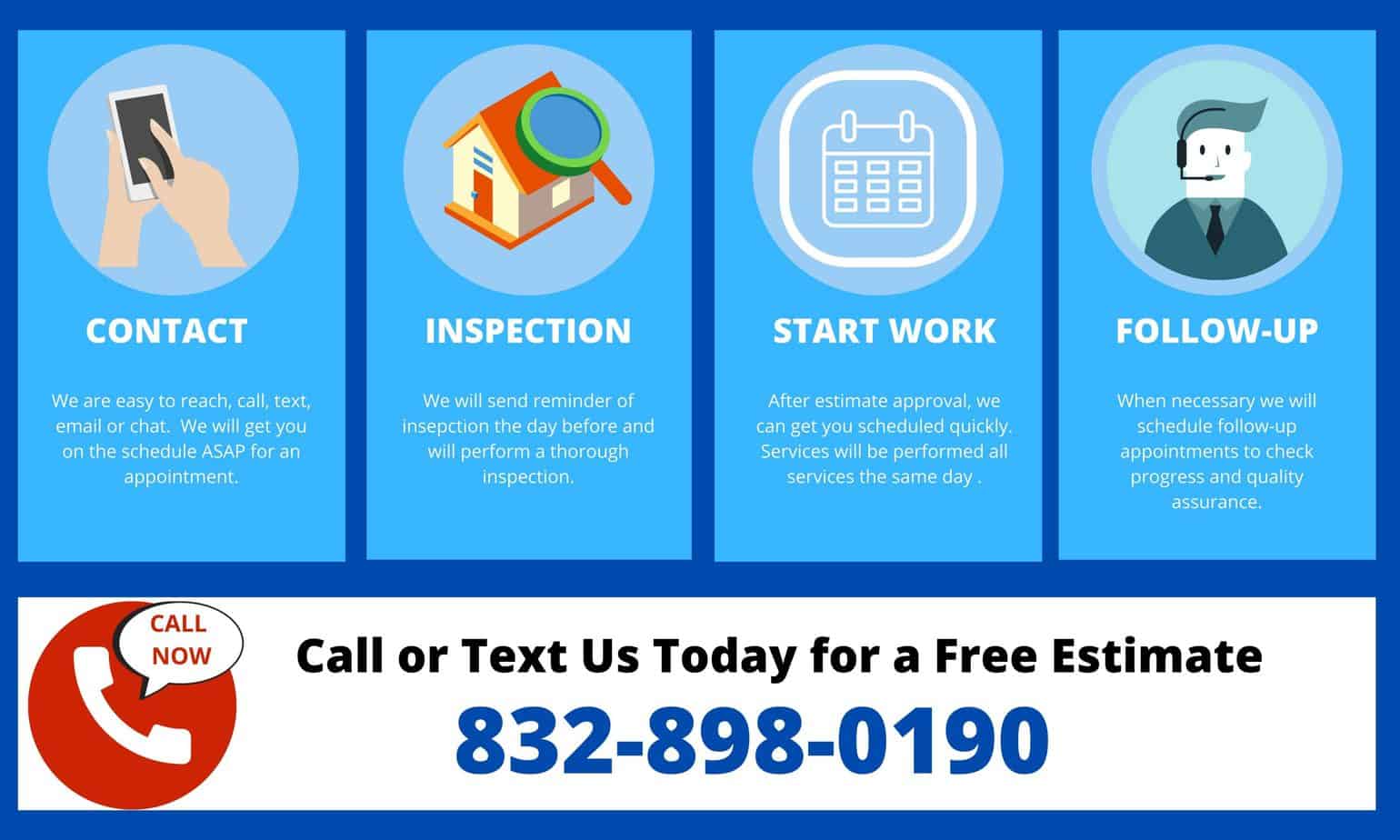 Your Local Pest
Control Experts
Are you ready to kick pests to the curb?
Termites are silent destroyers, sometimes eating away at the wood in your home without you knowing. With over 4 years of experience, we're confident we will get rid of termites in your home. Our professional termite exterminators in Humble completely eliminate termites and keep them out for good!
FullScope Pest Control Cleveland Office
ADDRESS
24535 Morgan Cemetery
Rd, Cleveland, TX 77328,
United States
HOURS
MON-FRI: 8AM – 5PM
SATURDAY 9AM – 1PM
Sunday-Closed
Contact Us Now
Get your free quote today!
Add Your Heading Text Here