7 Acre Wood: Farm Park, Summer Creek subdivision of Conroe TX
7 Acre Wood is a seven acre neighborhood in the Summer Creek subdivision of Conroe, Texas. It was acquired by Cougar Land & Development Company from Woodforest National Bank on December 16, 2013 for $1.7 million and is currently being developed into a new subdivision containing about 32 homes. The land is located along FM 1484 inside the I-45 North loop between SH 105 and Interstate 69/US 59. 7 Acre Wood has been recently added to Montgomery County's list of proposed subdivisions .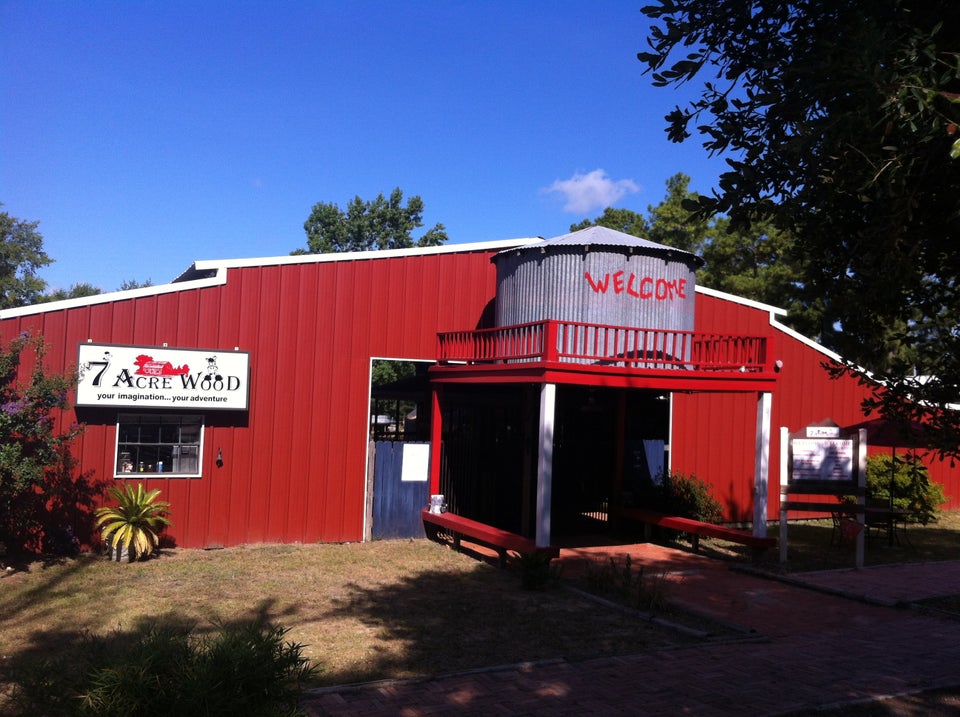 The subdivision is located north of FM 1484, south of the Woodforest Golf Course, west of Kuykendahl Road and east of Summerwood Drive. The land was previously owned by Woodforest National Bank until it was purchased by Cougar Land & Development Company in December 2013.
The subdivision will be accessible by Stuebner Airline Road on its north side and Kuykendahl Road via FM 1484 to the south.
Some of the proposed subdivision's amenities include a clubhouse with a pool, an outdoor kitchen and a playground. The homes in this upcoming multi-family community will range from 1,700 square feet to 2,700 square feet . 7 Acre Wood is located in Summerwood Elementary School District and Montgomery Junior High School District. In addition, it is situated across from the Woodforest Golf Course and Kuykendahl Park. Also read about Pest Control in Livingstone, TX
The residents of 7 Acre Wood will have access to nearby shopping centers including Deerbrook Mall Shopping Center , Northwoods Shopping Center , Lakeside Plaza
Construction on 7 Acre Wood could start as early as spring 2015 after a groundbreaking ceremony scheduled for March 15, 2015 at 10 AM. Those interested in attending the event can visit www.7acrewoodconroe.com or call 281-698-2260 to RSVP. Once complete, the seven acre neighborhood will include 32 homes on 4 foot wide lots with no backyard neighbors and about 300 feet between each home on average.
Contact Us Now
Get your free quote today!