Commercial Pest Control New Caney TX
Roach Control
Carpenter Ants Control
Fire Control
Spider Control
Termite Control
Ticks Control
 Fleas Control
Rodent/Wildlife Control
Mosquitoes Control
Bed Bugs Control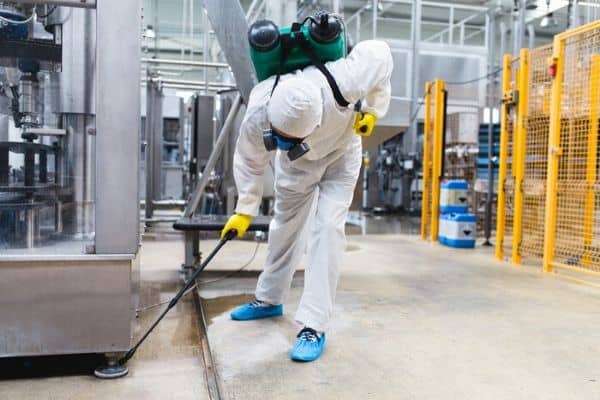 The Top Commercial Pest Control in New Caney, Texas
New Caney, Texas, is not only the county seat of Montgomery County, but it's also one of the best places to live in Texas. Living in New Caney offers residents a dense suburban feel with many families and young professionals who live in New Caney with residents that tend to lean conservative.
Public schools in New Caney are very highly rated, and it's known as a family-dense suburban population. It has one of the most diverse suburbs in Texas and ranks among the top for young professionals in the state. 
Given its beautiful scenery and lush landscape, New Caney has much to offer its over 90,000+ citizens. With a thriving business district and a solid family-oriented population, New Caney is truly one of the most desirable cities in Texas to live in.
New Caney, Texas is Growing Like Wildfire, the New Caney area is constantly expanding and offering residents a better living experience with easy access to the Woodlands and surrounding areas.
Valley Ranch Shopping area now offers homeowners in the New Caney, TX area a chance to shop and dine with tons of options and it is continuing to grow.
Signorelli has announced the Valley Ranch Outlets, a new premier retail experience coming to New Caney. Read the Entire Article Here.
Residents of the local subdivisions such as Tavola Community, Valley Ranch, and Northcrest Ranch can all receive the benefits of a local pest control service provider.
Commercial Exterminators New Caney
And FullScope offers the absolute best commercial property pest control services in New Caney, Texas, including all types of business and commercial accounts in and around the New Caney area.
Our high-quality pest control management protocol is tops for your business-integrated solutions. Our client-centered services include working very closely with you on your specific individual needs and communicating all potential options potentially available to you.
With well over 30+ years of professional experience and knowledge in the pest control industry, we are confident that you will soon see us as a regular member of your property management team. Having pests in the workplace not only breaks several health codes and laws but it makes your building look unprofessional.
Businesses and buildings in the food industry deal with this problem at a heightened level because of the food sources that attract many pest invasions. When you use FullScope commercial pest control, you can rest assured your property will be safe and secure with the top-quality pest control management you deserve. Our top-tier service will immediately eliminate any pests living in your commercial property and put a stop to any future infestations once and for all. 
Having developed a scientifically-based approach from a lifetime of hands-on knowledge and expertise, we are truly at the top of the list when it comes to commercial exterminators. Our process follows a simple yet highly effective protocol which includes:
By utilizing our high attention to detail and proven protocols, we will protect your business with utmost in Commercial Pest Services. We are very proud to service the New Caney, Texas area.
When it comes to  Commercial Pest Services that require trapping and exclusion treatment, you should trust the number one locally owned and operated neighborhood exterminator. We offer everything from inspections to monitoring, prevention and control methods, and we can cover all your long-term needs. No matter what business you have, we are the best name in Commercial Pest Control and the only ones you should call. The bottom line is that it takes years of experience and professional training to succeed at commercial pest control. That is why you should call FullScope; we have expert technicians who know exactly what to look for and what to do.
We are also providing services in : Commercial Pest Control Porter TX
The Best Top-Tier Commercial Pest Control Services Are at Your Fingertips
Our Master Entomologist will provide you with a lightning-quick response with full identification of the type of commercial pest services needed as well as our proven solutions and recommendations. We will spell out everything we intend to do and show you the reasons why as well. Communication with our clients is one of the hallmarks of our service.
FullScope is genuinely the best commercial pest control company in the greater New Caney, Texas area. We are committed to continuing to bring you the very best in pest control and client service available. Our customer service is second to none, and our pest management has been recognized as being the absolute best in the area for over 30+ years now.
Need Professional Rodent Control, Services and Treatment Options? Contact FullScope Pest Control Today!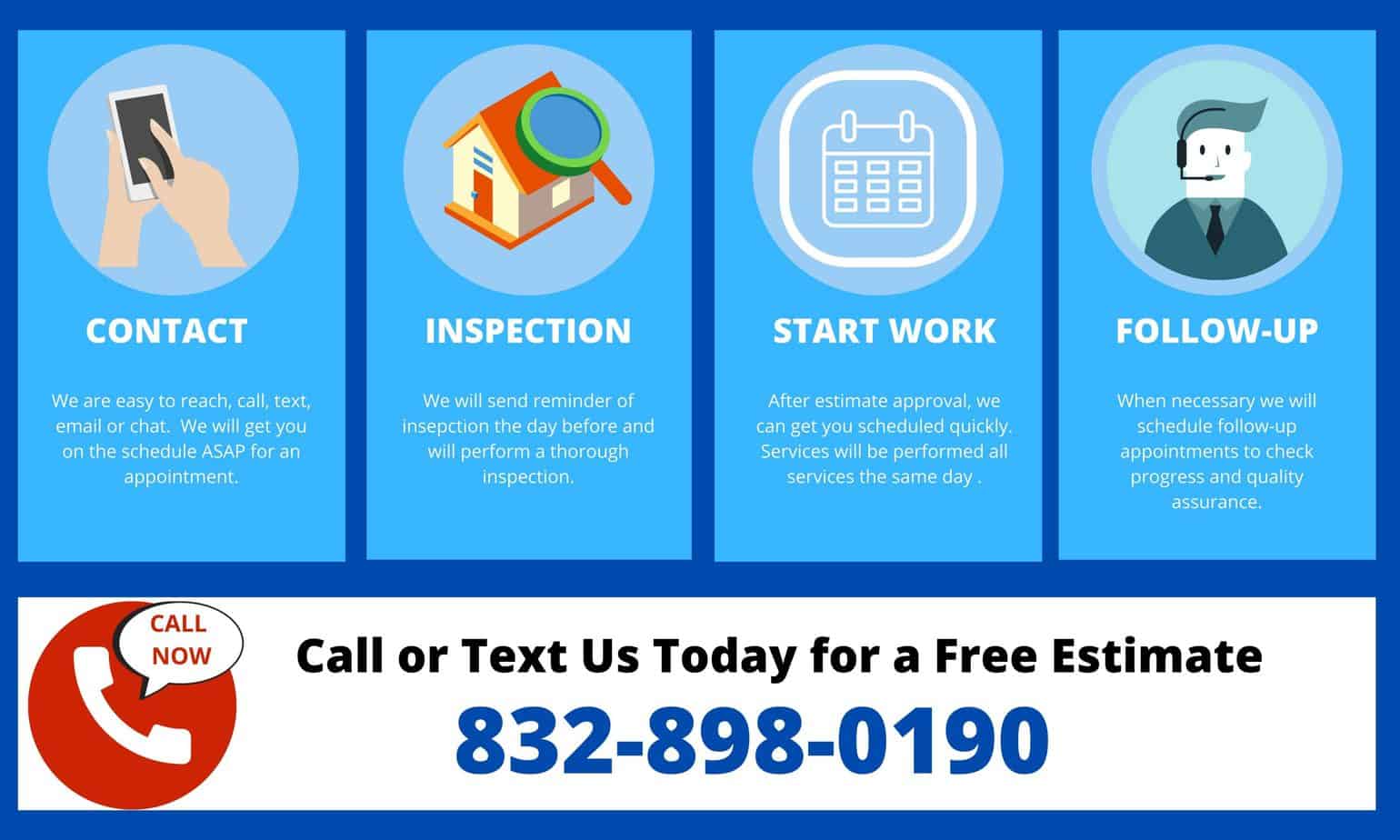 Commercial Pest Inspection in New Caney Texas & Quality Pest Management
Our comprehensive pest control for your New Caney business, because we understand that small problems can easily become costly ones.
FullScope provides the highest quality Commercial Pest Inspection in Kingwood Texas. We offer services for all types of business and commercial accounts.  
We service commercial accounts in all of North Houston, and New Caney areas.
We had leaf cutter ants destroying our young fruit trees last year and have tried everything to get rid of them and until we called Full Scope Pest Control nothing worked. But they came out and took care of them in one treatment. And so far I haven't seen any new activity 🤞🏼 They were easy to work with, came up with a plan and an accurate and very reasonable estimate, were on time and very friendly and professional. I would recommend them to anyone who has to same problem.
FullScope Pest Control has been eliminating pests, termites, weeds and disease from homes and lawns in the Huston area since 2018!
Contact Us Now
Get your free quote today!