Rodents Control Montgomery TX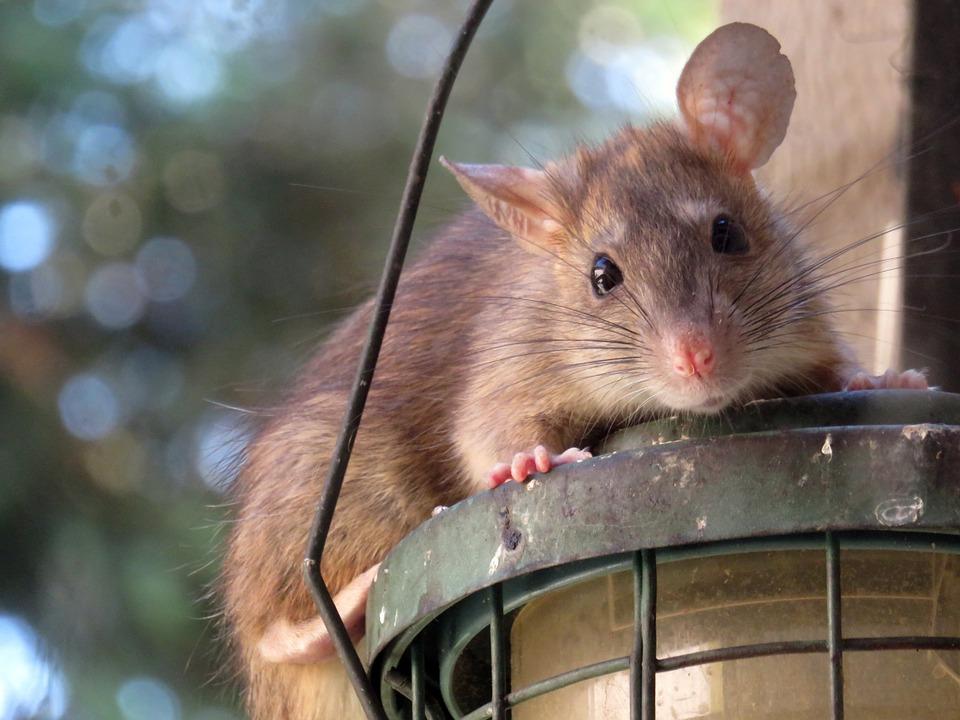 Rodents Control Montgomery TX
Sealing up holes and inspecting corners of your house may not give you 100% confidence that rodents will never come back. FullScope's Rodents Control In Montgomery TX services have been successfully providing quality and safe treatment that guarantees long-term effect.
GET IN TOUCH WITH US TODAY FOR FULLSCOPE'S RODENTS CONTROL SERVICES
If you think that there are other ways to get rid of pests, contact FullScope for more information. Rodents Control In Montgomery TX professionals understand that dealing with mice or rats infestation is totally disturbing. We are here to give you the fastest relief possible so you can get back to enjoying your home in peace. Our FullScope Rodents Control experts in Montgomery can protect your family every step of the way, eliminating your infestation with the most effective and less invasive removal methods available in the industry.
BOOK A CONSULTATION WITH US TODAY FOR RODENTS CONTROL
In Texas, we struggle with a large variety of pests such as rodents, who keep searching for homes, trying to take refuge in safe places just like yours.
Having pests in your home isn't only unsanitary — it's hazardous. Not only do rats and mice contaminate your food, but they also carry and transmit life-threatening illnesses that you don't want to experience. Another thing, rodents cause extensive damage to the structure of your home, chewing on electric wires and tearing through insulation. If you see a mouse scurrying in your house, call us today for Rodents Control as soon as possible.
We are also providing services in : Rodents Control New Caney TX
We had leaf cutter ants destroying our young fruit trees last year and have tried everything to get rid of them and until we called Full Scope Pest Control nothing worked. But they came out and took care of them in one treatment. And so far I haven't seen any new activity 🤞🏼 They were easy to work with, came up with a plan and an accurate and very reasonable estimate, were on time and very friendly and professional. I would recommend them to anyone who has to same problem.
FullScope Pest Control has been eliminating pests, termites, weeds and disease from homes and lawns in the Huston area since 2018!
Contact Us Now
Get your free quote today!