Bed Bugs Control Splendora TX
Roach Control
Carpenter Ants Control
Fire Control
Spider Control
Termite Control
Ticks Control
Fleas Control
Rodent/Wildlife Control
Mosquitoes Control
Bed Bugs Control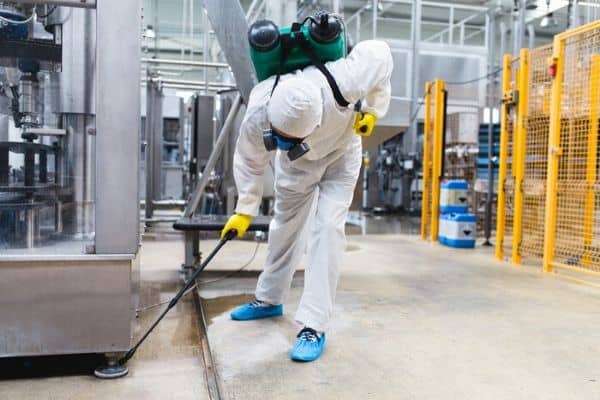 FullScope Commercial Pest Control In Splendora TX
For any business, maintaining health and safety regulations must be duly observed. One of the top things that can affect business operations is having pests living on your commercial premises. At FullScope, we guarantee a clean and effective approach when it comes to Commercial Pest Control In Splendora commercial establishments.
TRUST ONLY SPLENDORA'S LEADING COMMERCIAL PEST CONTROL COMPANY
Our FullScope pest control team is comprised of hardworking, smart, and hardworking pest specialists who know exactly what to do to the many pests found on your commercial complex.
When it comes to chemical treatments, our FullScope pest technicians only use the ones required for a specific type of pest. We do not use store-bought insecticides and pesticides. What we offer is more efficient and safe to use in the environment.
We are also providing services in : Atascocita Texas Pest Control
CHOOSE FULLSCOPE COMMERCIAL PEST CONTROL SERVICES IN SPLENDORA, TEXAS
You can be certain that our pest control techniques do not, and will not compromise the integrity of your commercial property. We commence the task with a full inspection, locate the pests' hiding areas, and evaluate them for the necessary treatment methods. Rest assured, we will do all the work, leaving your place clean, clear, and truly pest-free.
Why settle for amateur work when pests keep coming back? We have skilled experts who can guarantee the highest quality of pest control services only FullScope can offer in Splendora-based companies.
We had leaf cutter ants destroying our young fruit trees last year and have tried everything to get rid of them and until we called Full Scope Pest Control nothing worked. But they came out and took care of them in one treatment. And so far I haven't seen any new activity 🤞🏼 They were easy to work with, came up with a plan and an accurate and very reasonable estimate, were on time and very friendly and professional. I would recommend them to anyone who has to same problem.
FullScope Pest Control has been eliminating pests, termites, weeds and disease from homes and lawns in the Huston area since 2018!
Contact Us Now
Get your free quote today!