Commercial Pest Control Coldspring TX
Roach Control
Carpenter Ants Control
Fire Control
Spider Control
Termite Control
Ticks Control
Fleas Control
Rodent/Wildlife Control
Mosquitoes Control
Bed Bugs Control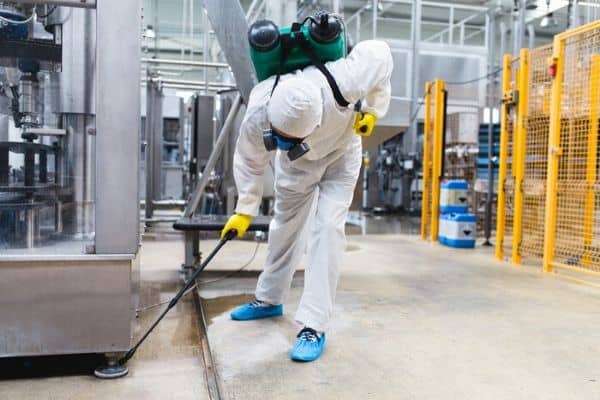 FullScope Commercial Pest Control In Coldspring
The thing about pests in the workplace is that the sight of them is unbearable to employees. And rightly so — not only do pests rouse fear in people, but they also cause certain kinds of sickness that would mean costly hospital bills and other medical expenses. Because health and safety are important, it is best recommended that your Coldspring, TX company partners up with FullScope Commercial Pest Control in Coldspring for the safest and most efficient services.
DO NOT DELAY WHEN IT COMES TO YOUR BUSINESS! CALL FULLSCOPE PEST CONTROL TODAY
Most animal species are helpful in our ecosystem. Each has its role to fulfill, but not when one gets to sneak into your commercial building and start to make its nest and breed. At the first sign of pest infestation in your office, do not delay. Call our FullScope Coldspring Commercial Pest Control experts and we will respond to your pest concerns immediately.
We are also providing services in : Full Scope Pest Control Conroe,TX
WHY DO COMPANIES IN COLDSPRING, TEXAS CHOOSE FULLSCOPE PEST CONTROL?
That is because we take our commitment to service. Carrying years of skills and knowledge in eradicating pests, we do not stop learning and updating the tools and equipment required in our pest control services. Book a schedule with us at FullScope — we are ready to serve your business in Coldspring, TX
We had leaf cutter ants destroying our young fruit trees last year and have tried everything to get rid of them and until we called Full Scope Pest Control nothing worked. But they came out and took care of them in one treatment. And so far I haven't seen any new activity 🤞🏼 They were easy to work with, came up with a plan and an accurate and very reasonable estimate, were on time and very friendly and professional. I would recommend them to anyone who has to same problem.
FullScope Pest Control has been eliminating pests, termites, weeds and disease from homes and lawns in the Huston area since 2018!
Contact Us Now
Get your free quote today!