Rodents Control Atascocita TX
Roach Control
Carpenter Ants Control
Fire Control
Spider Control
Termite Control
Ticks Control
 Fleas Control
Rodent/Wildlife Control
Mosquitoes Control
Bed Bugs Control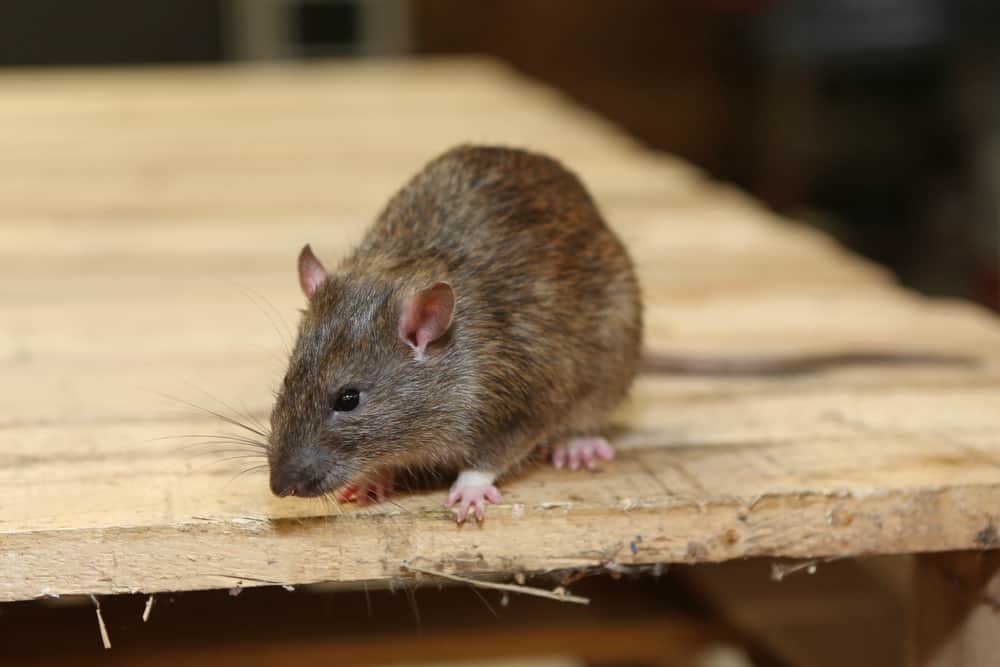 Rodents Control Atascocita TX
Whether you live in an apartment complex or a house in Atascocita, Texas, rodent infestation scare is never new. Fullscope's Rodents Control In Atascocita, TX provides you the service that you need to ensure a safe and effective preventative measure to get rid of rodents for good. 
GET IN TOUCH WITH US TODAY FOR FULLSCOPE'S RODENTS CONTROL SERVICES
FullScope's Rodents Control In Atascocita TX professionals understand that dealing with mice or rats infestation is totally disturbing. We are here to give you the fastest relief possible so you can get back to enjoying your home in peace. Our FullScope Rodents Control experts in Atascocita will protect your family every step of the way, eliminating your infestation with the most effective and less invasive removal methods available in the industry.
We are also providing services in : Rodents Control Cleveland TX
BOOK A CONSULTATION WITH US TODAY FOR BED BUGS CONTROL
Our pest experts at FullScope work smart on eradicating bed bugs with synthetic residual products that are minimally invasive and toxic only to the insects which work toward their quick extermination. 
We had leaf cutter ants destroying our young fruit trees last year and have tried everything to get rid of them and until we called Full Scope Pest Control nothing worked. But they came out and took care of them in one treatment. And so far I haven't seen any new activity 🤞🏼 They were easy to work with, came up with a plan and an accurate and very reasonable estimate, were on time and very friendly and professional. I would recommend them to anyone who has to same problem.
FullScope Pest Control has been eliminating pests, termites, weeds and disease from homes and lawns in the Huston area since 2018!
Contact Us Now
Get your free quote today!