Fire Ant Control Montgomery TX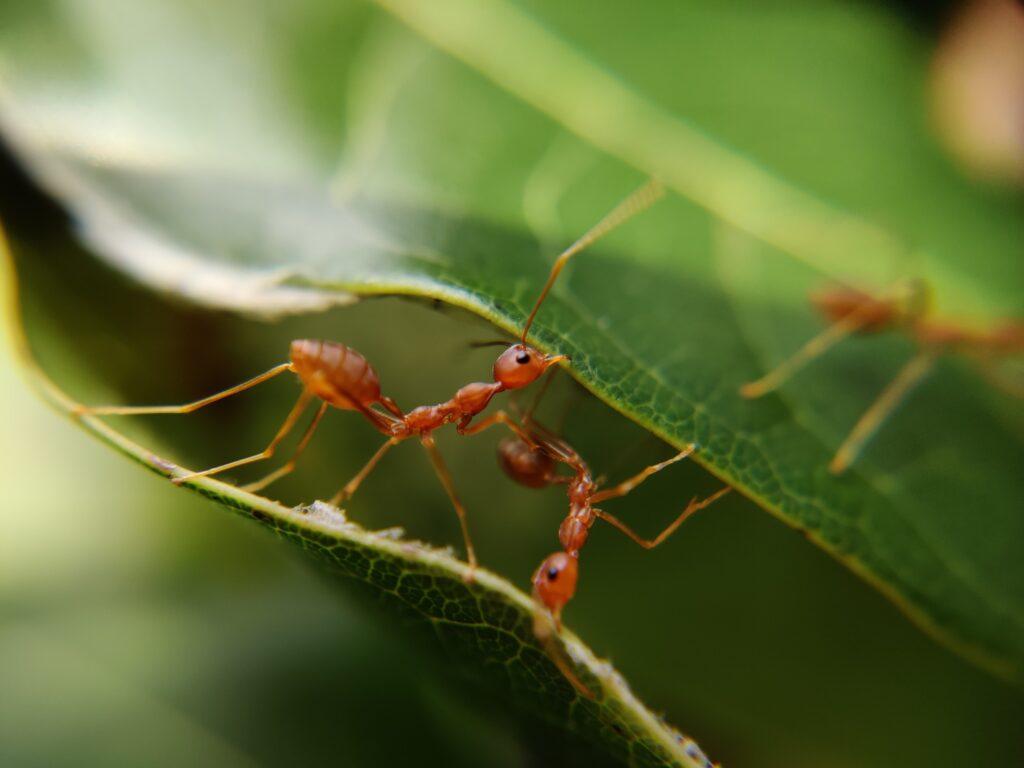 Fire Ant Control Montgomery TX
Fire ants are some of the most dangerous, and feared pests in Montgomery, Texas. If you have these in your home or business place, seek out and call our professional FullScope Fire Ant Control In Montgomery TX to get rid of those pesky fire ants once and for all.
BOOK A HOME INSPECTION WITH FULLSCOPE FIRE ANT CONTROL IN MONTGOMERY TX TODAY
It is important that our customers live life happily and healthily. That is why our FullScope Fire Ant Control In Montgomery TX services have made them happy and satisfied with all the pest removals we did. No matter how small or big the fire ant may be, what is important is that their colonies are discovered early on to prevent being bitten and the ants taking the full rein of your precious home.
PLEASE CONTACT US AND WE WILL ADDRESS ANY FIRE ANT PROBLEMS YOU HAVE ON YOUR MONTGOMERY TX PROPERTY
With FullScope's wide range of pest control services, you can be sure that our Fire Ant Control services meet your expectations. We will leave no job unfinished, ensure that everything is taken care of, and lastly, a home that has no traces of fire ants on your Montgomery TX property. Only seek out our FullScope professional Fire Ant Control specialists and we will get right to the problem once we are in your home.
Recomended Read : Fire Ant Control New Caney TX 
We had leaf cutter ants destroying our young fruit trees last year and have tried everything to get rid of them and until we called Full Scope Pest Control nothing worked. But they came out and took care of them in one treatment. And so far I haven't seen any new activity 🤞🏼 They were easy to work with, came up with a plan and an accurate and very reasonable estimate, were on time and very friendly and professional. I would recommend them to anyone who has to same problem.
FullScope Pest Control has been eliminating pests, termites, weeds and disease from homes and lawns in the Huston area since 2018!
Contact Us Now
Get your free quote today!