Roach Control Montgomery TX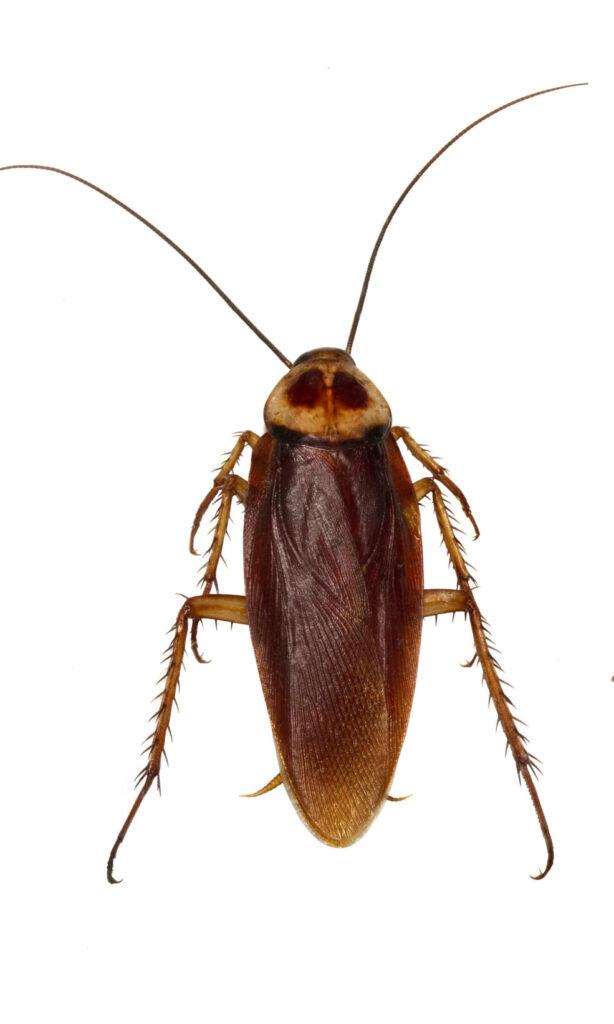 Roach Control Montgomery TX
For years, many homeowners have adopted the easiest, and fastest way to eradicate roaches — and this is by way of using insecticide sprays. Even though sprays for pests work, roaches and other pests in Montgomery TX homes keep coming back. Why is this? It is because of an infestation that can be difficult to locate. In these situations, better call in the professional services of FullScope's Roach Control In Montgomery TX.
SAVE MORE TIME AND MONEY WITH FULLSCOPE ROACH CONTROL SERVICES IN MONTGOMERY TX
A lovely and clean residence surely involves lots of care, cleaning, and maintenance, correct? Yes, but not entirely so when you see a couple of cockroaches scurrying past you, missing your foot only a few inches. Terrible, is it not? You have everything cleaned, maintained, and such, yet the presence of these roaches is just unsettling. Better call FullScope for total Roach Control Service in your Montgomery, Texas residence.
WE AT FULLSCOPE AIM TO BRING OUT THE BEST IN YOUR HOME, MEANING BRINGING OUT THOSE PESTS AWAY AND FOR GOOD!
Always remember that fullscope pests controls  are no good to have in a household. Roaches can feast on your food and leave disease-causing organisms, resulting in an illness that can be costly. Even repellants cannot eliminate roaches, and the best thing you can do to your Montgomery residence is to trust our FullScope Roach Control service for your peace of mind.
We had leaf cutter ants destroying our young fruit trees last year and have tried everything to get rid of them and until we called Full Scope Pest Control nothing worked. But they came out and took care of them in one treatment. And so far I haven't seen any new activity 🤞🏼 They were easy to work with, came up with a plan and an accurate and very reasonable estimate, were on time and very friendly and professional. I would recommend them to anyone who has to same problem.
FullScope Pest Control has been eliminating pests, termites, weeds and disease from homes and lawns in the Huston area since 2018!
Contact Us Now
Get your free quote today!