Carpenter Ants Control Montgomery TX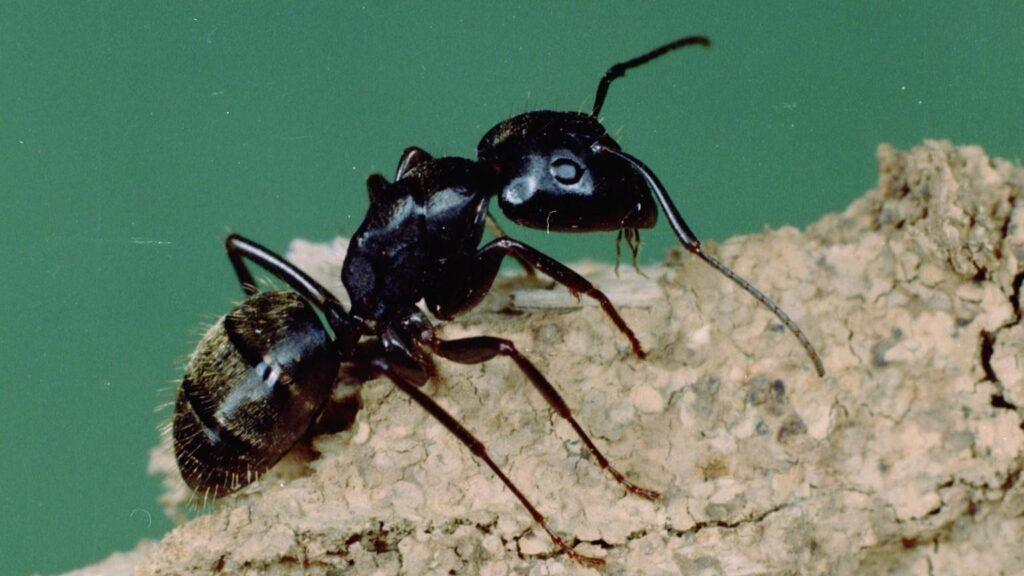 Carpenter Ants Control Montgomery TX
When it comes to your pest control problems, specifically carpenter ants, the best thing to have this resolved is by signing up for a Carpenter Ants Control in Montgomery TX removal services.
WE ARE A RELIABLE CARPENTER ANTS CONTROL IN MONTGOMERY TX SERVING MANY HOMES AND COMMERCIAL PROPERTIES
No home or business needs the perpetual presence of pests. Termites, rats, mice, even carpenter ants are among the leading pests found and removed efficiently by FullScope Pest Control. Got more ants in the back yard? Then it is time to call in Carpenter Ants Control In Montgomery TX for a home or property that is free of worries when it comes to ants.
Recomended Read : carpenter ants  control new caney tx 
CONTACT FULLSCOPE'S CARPENTER ANTS CONTROL IN MONTGOMERY TX FOR MORE INFORMATION ABOUT OUR SERVICES
Our trained professionals at FullScope have years upon years of knowledge and hands-on experience when it comes to removing pests such as carpenter ants. With this in mind, you can rest assured that we only provide quality Montgomery TX folks-approved carpenter ants control packages and services and packages that last for a long time. 
So whether it is just an innocent-looking ant that happens to stroll by your surface table, think again. What appears to be miniscule and unassuming does not mean your home is totally safe from ants. To be sure, please contact FullScope Carpenter Ants Control In Montgomery TX for more details.
We had leaf cutter ants destroying our young fruit trees last year and have tried everything to get rid of them and until we called Full Scope Pest Control nothing worked. But they came out and took care of them in one treatment. And so far I haven't seen any new activity 🤞🏼 They were easy to work with, came up with a plan and an accurate and very reasonable estimate, were on time and very friendly and professional. I would recommend them to anyone who has to same problem.
FullScope Pest Control has been eliminating pests, termites, weeds and disease from homes and lawns in the Huston area since 2018!
Contact Us Now
Get your free quote today!