Carpenter Ants Control New Caney TX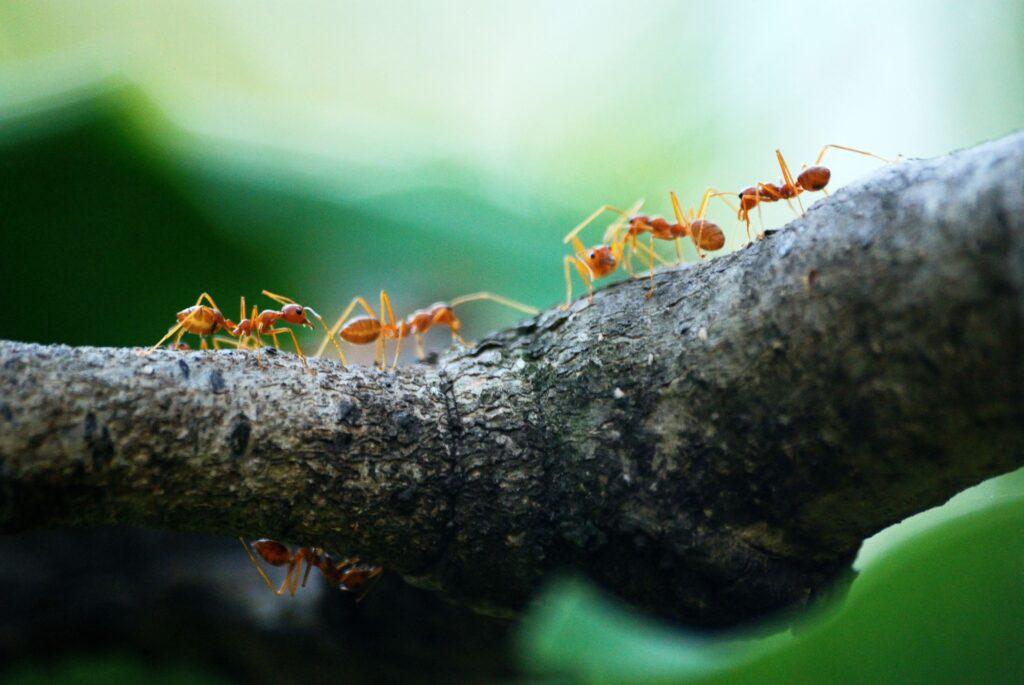 Carpenter Ants Control New Caney TX
When carpenter ants seem to take hold of your property, simply reach out to us and we will come over for our FullScope Carpenter Ants Control In New Caney TX service. We begin with a home inspection, and plan a strategic technique in the treatment of carpenter ants on your premises.
Dealing with carpenter ants has always been a complicated job, but we have the proper equipment and solutions that can help in eliminating these pesky ants in your house. 
DO NOT WAIT FOR CARPENTER ANTS TO DESTROY YOUR HOME! CALL US FOR A COMPREHENSIVE CARPENTER ANT CONTROL IN NEW CANEY TX SOLUTION
For every problem, there certainly is a solution. Even though a lot of homeowners have relied on commercial pesticides and other insect repellants for years, there is no doubt that a professional Carpenter Ants Control In New Caney TX is still highly recommended to New Cany residents and business owners. Be one of our happy and satisfied repeat customers when it comes to pest solutions. 
CALL US FOR ESTIMATES, PRICING,AND CARPENTER ANTS CONTROL IN NEW CANEY SERVICE PACKAGES
Here at FullScope, we always aim to help improve our customers' lives by solving carpenter ant problems and other pest concerns. To get more information on our carpenter Ants Control professional services please give us a call and our FullScope pest specialist will speak with you for any queries. 
Recomended Read : carpenter ants control poter tx 
We had leaf cutter ants destroying our young fruit trees last year and have tried everything to get rid of them and until we called Full Scope Pest Control nothing worked. But they came out and took care of them in one treatment. And so far I haven't seen any new activity 🤞🏼 They were easy to work with, came up with a plan and an accurate and very reasonable estimate, were on time and very friendly and professional. I would recommend them to anyone who has to same problem.
FullScope Pest Control has been eliminating pests, termites, weeds and disease from homes and lawns in the Huston area since 2018!
Contact Us Now
Get your free quote today!