Spider Control New Caney TX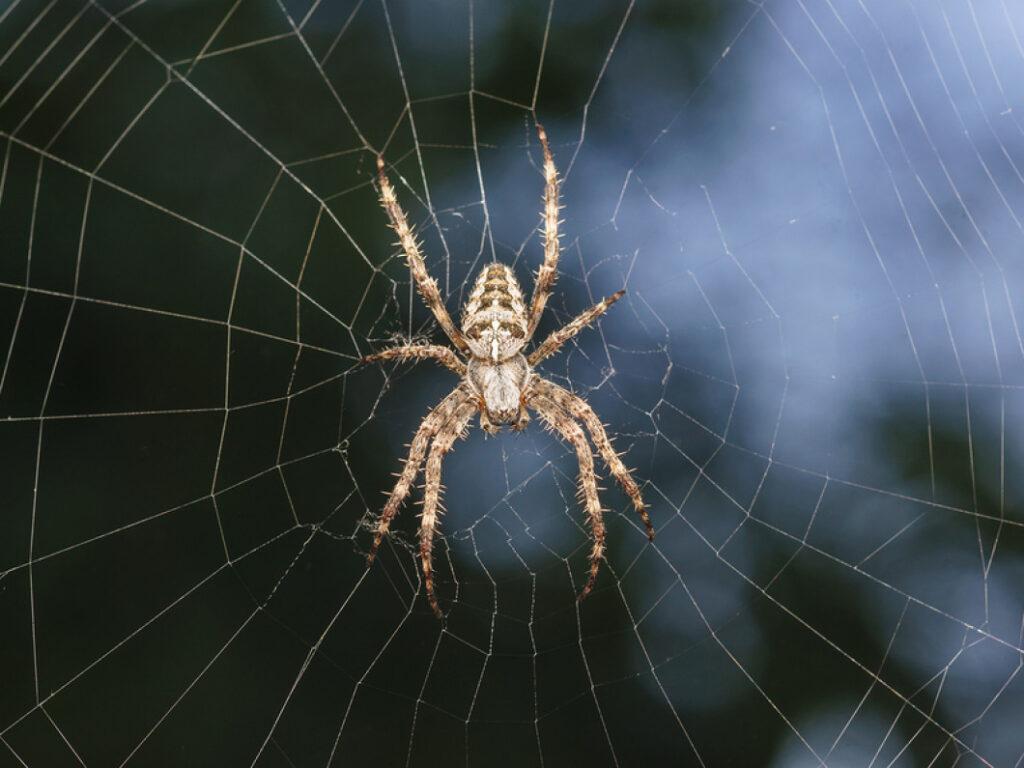 Spider Control In New Caney TX
Handling pests in your home is a demanding task. The same goes with spiders that have seem to live in many corners and spots in your house. Trust that a professional FullScope Spider Control New Caney TX specialist will handle this pest issue effectively.
CONTACT A FULLSCOPE SPIDER CONTROL EXPERT FOR A SAFE SPIDER REMOVAL SERVICE
With spiders, even having a nice home cleaning, these little critters will still find a way into your home. Since they breed fast, you can be sure that you will get to see another few of them. Unlike rodents and cockroaches, dirt and moist places hold no appeal to spiders. It is in their nature to stay in a certain place regardless of its climate. For a complete Spider Control in your New Caney residence, reach out to our FullScope customer specialist and we will schedule a home inspection for you at once.
NOT ALL SPIDERS BITE! LET OUR FULLSCOPE SIDER CONTROL SERVICE DETERMINE THE TYPE OF SPIDER IN YOUR HOME
House spiders are commonly seen during the summertime. These types thrive in warm places and if you see a few in your house, do not be alarmed yet. They mostly stay in to hunt other bugs and insects for food, and this actually can be a sign that you have an infestation going on, with the recurring presence of insects. Call us today and we will eliminate spiders and other pests on your Livingston property as soon as possible.
We are also providing services in : Spider Control Porter TX
We had leaf cutter ants destroying our young fruit trees last year and have tried everything to get rid of them and until we called Full Scope Pest Control nothing worked. But they came out and took care of them in one treatment. And so far I haven't seen any new activity 🤞🏼 They were easy to work with, came up with a plan and an accurate and very reasonable estimate, were on time and very friendly and professional. I would recommend them to anyone who has to same problem.
FullScope Pest Control has been eliminating pests, termites, weeds and disease from homes and lawns in the Huston area since 2018!
Contact Us Now
Get your free quote today!