Ticks Control New Caney TX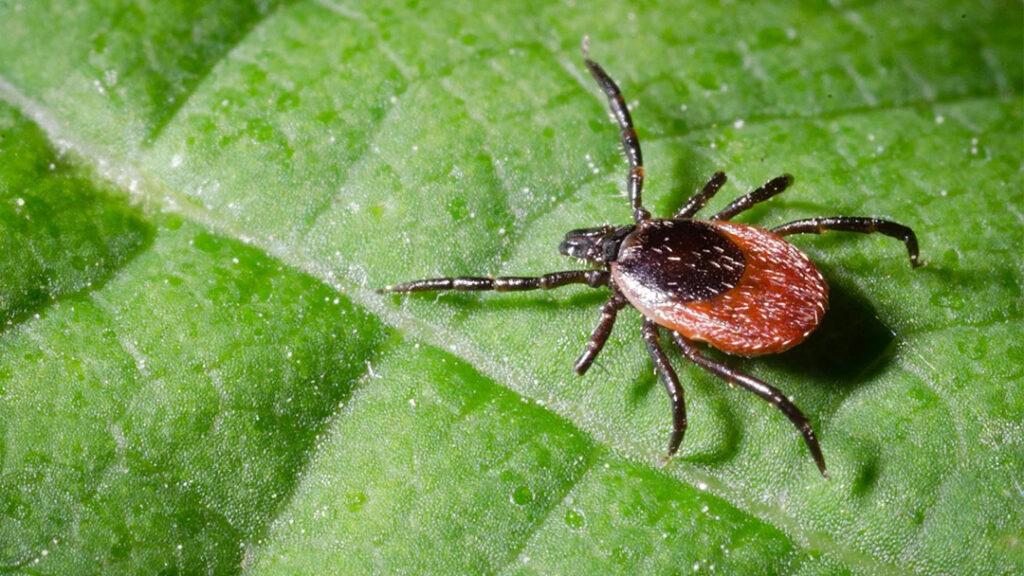 TICKS CONTROL IN NEW CANEY TX
When it comes to getting rid of nasty pests, you can be certain that our Ticks Control In New Caney TX preventive methods are of excellent quality diligently worked on by our team of professionals who are quite adept at dealing with pests, including ticks. Give us a call and our friendly FullScope customer care will answer all your queries.
BOOK A SCHEDULE WITH US TODAY FOR TICKS CONTROL IN NEW CANEY TX SAME DAY SERVICE
Here at FullScope, no pest problem is tackled lightly. Family's health and safety are of paramount importance to all of us, and the need to immediately eliminate ticks is slowly, but surely fulfilled by our careful inspection and using eco-friendly treatments. No job is too small or too big — we do pest control properly and ethically with such standards that earned us respect from our loyal customer base.
READY TO GET RID OF TICKS TODAY? CALL US FOR TICKS CONTROL IN NEW CANEY TX
The entire process of pest elimination does not have is never that easy. Our FullScope Pest Control specialists have the necessary equipment and gear in order to successfully track and locate pests around your New Caney TX property. We are also very careful in our tasks especially if you have kids around. After all, it is for them and your home that we dedicate our time and expertise in getting rid of ticks, making sure they do not recur. Book a consultation with FullScope today and let's get started!
We are also providing services in : Ticks Control Porter TX
We had leaf cutter ants destroying our young fruit trees last year and have tried everything to get rid of them and until we called Full Scope Pest Control nothing worked. But they came out and took care of them in one treatment. And so far I haven't seen any new activity 🤞🏼 They were easy to work with, came up with a plan and an accurate and very reasonable estimate, were on time and very friendly and professional. I would recommend them to anyone who has to same problem.
FullScope Pest Control has been eliminating pests, termites, weeds and disease from homes and lawns in the Huston area since 2018!
Contact Us Now
Get your free quote today!