Bird Control New Caney TX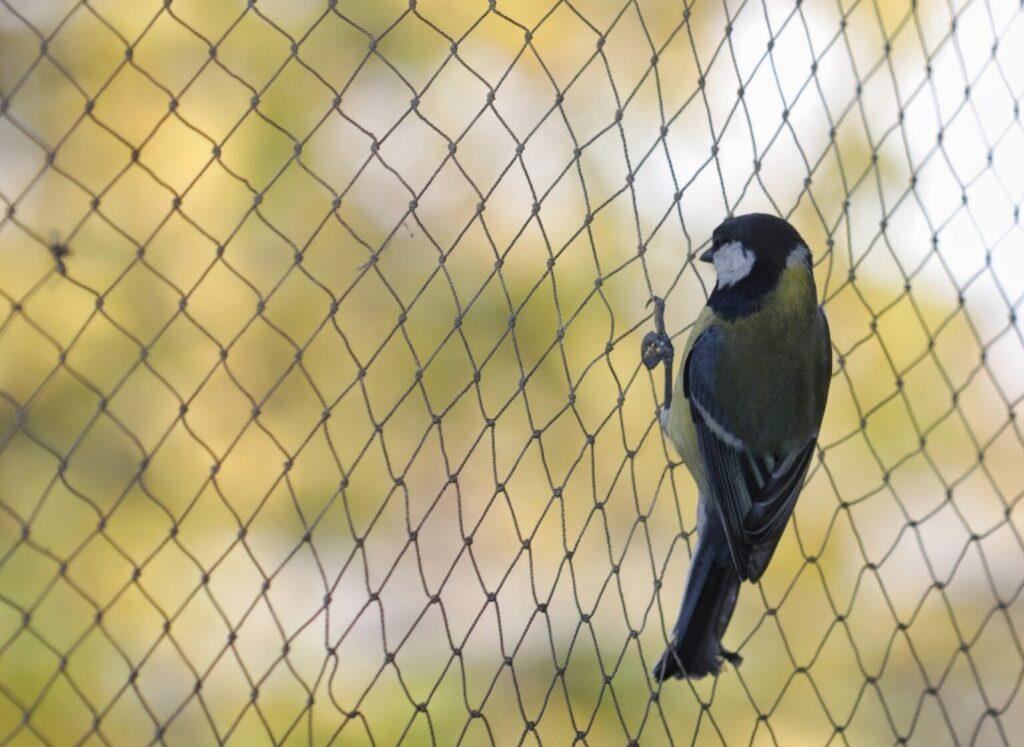 Bird Control in New Caney TX
We truly know how frustrating it is when you're trying to relax on a nice day, and you can't do so because birds are flying everywhere and getting in the way of your daydreaming. We also understand that it's not just about being able to enjoy the outdoors—it's about protecting yourself from the risks associated with having too many birds around. With our bird control in New Caney, TX, you can rest assured that your home or business is safe from the threat of bird infestation. Our team will inspect your property and ensure it's free from unwanted pests before it begins its work.
Reputable Bird Control Services in New Caney, TX
We'll work with you to identify what type of birds are present and how they're getting into your property. We can then develop a customized bird control in New Caney, TX solution that will help keep those pesky birds at bay for good. Our team can help you with:
Bird proofing: We'll make sure your home or business is secure from birds in all the ways they like to get in.
Bird deterrents: We'll install deterrents that make it uncomfortable for them to stay on your property.
Bird removal: If you've got a big problem with birds, we'll solve it!
Preventative maintenance: We'll keep your property safe from birds year-round.
Premier Bird Control Company in New Caney, TX
When you call us for bird control services, we will send a team of experts to your New Caney home or business as soon as possible. We guarantee that our work will be performed with the utmost care and precision—and if you are not satisfied with what we've done at any time during the process, then we promise to correct it immediately without charge. Our team will work to protect your property from birds and other pests using humane methods that have proven successful.
We are also providing services in : Bird Control Porter TX
Contact Our Bird Control Experts Today!
At Fullscope Pest Control, we are committed to ensuring all residents in New Caney can enjoy their lovely homes without having to deal with the problems that come with pests like birds around. Our bird control in New Caney, TX, is designed to get rid of the birds, so you can enjoy a pest-free environment once again. Contact us today to learn more about our services and how we can help you!
Frequently Asked Questions
Yes! Our team can help you eliminate your bird problem for good with our innovative bird control solutions. Our experts are educated in all elements of bird management, so we can help you prevent future problems.
Any kind! We've seen pigeons, crows, hummingbirds, woodpeckers, and more! The birds will vary depending on where you live and what's happening in their environment when they decide to take over your yard.
We offer several packages depending on how many birds you have in your area, what type of birds they are, and what types of services we need to provide for them.
We had leaf cutter ants destroying our young fruit trees last year and have tried everything to get rid of them and until we called Full Scope Pest Control nothing worked. But they came out and took care of them in one treatment. And so far I haven't seen any new activity 🤞🏼 They were easy to work with, came up with a plan and an accurate and very reasonable estimate, were on time and very friendly and professional. I would recommend them to anyone who has to same problem.
FullScope Pest Control has been eliminating pests, termites, weeds and disease from homes and lawns in the Huston area since 2018!
Contact Us Now
Get your free quote today!
Add Your Heading Text Here