Roach Control New Caney TX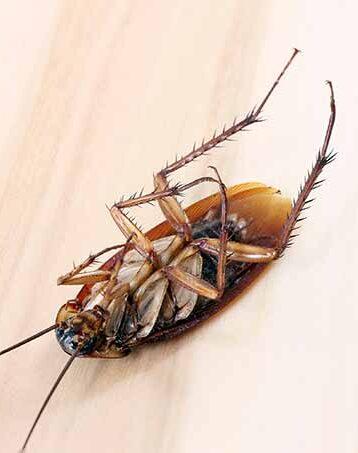 Roach Control New Caney TX
In many New Caney homes, roaches appear to be the number 1 pest, followed by rodents. They are a major problem when it comes to Roach Control  In New Caney, TX because it takes expertise, hard work, and patience to get rid of them. FullScope Roach Control can help you with this kind of household problem. Simply get in touch with us right away to eradicate them from your home.
CONTACT A FULLSCOPE ROACH CONTROL IN NEW CANEY SPECIALIST TODAY FOR MORE INFORMATION
Discovering that your home has a handful of roaches can be very frustrating, embarrassing, even. They seem to take control of your home and there is nothing you can do about it. Not even those traps and baits did justice as they seem to not go away. This is where FullScope Roach Control services come in: our licensed pest experts will make sure that your home gets the best, full-on roach control inspection and treatment so these roaches can leave you and your residence for good.
we are also providing services in : Roach Control Poerter Tx
FULLSCOPE HELPS KEEP YOUR HOME SAFE FROM ROACHES AND OTHER NUISANCE PESTS
Roach infestations are downright dirty and unhealthy. If you have recently discovered you have roaches and other bugs in your New Caney, TX home, put a stop to it now and call in our highly skilled Roach Control specialists.
We had leaf cutter ants destroying our young fruit trees last year and have tried everything to get rid of them and until we called Full Scope Pest Control nothing worked. But they came out and took care of them in one treatment. And so far I haven't seen any new activity 🤞🏼 They were easy to work with, came up with a plan and an accurate and very reasonable estimate, were on time and very friendly and professional. I would recommend them to anyone who has to same problem.
FullScope Pest Control has been eliminating pests, termites, weeds and disease from homes and lawns in the Huston area since 2018!
Contact Us Now
Get your free quote today!