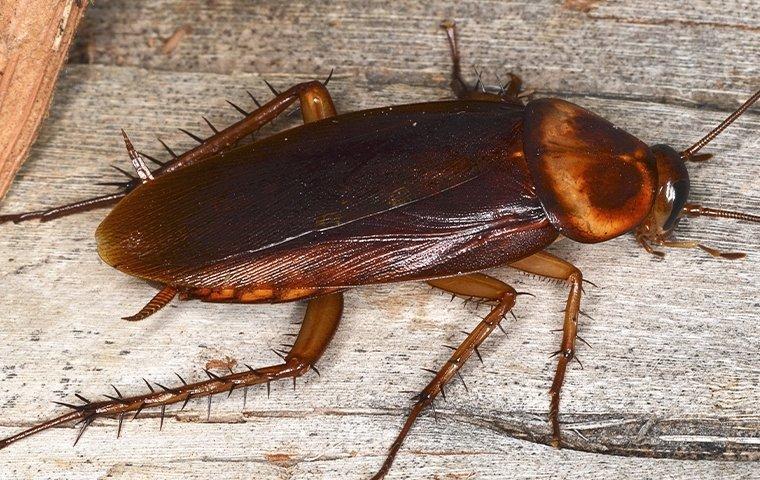 Recognizing signs of a cockroach infestation is easy: you just have to check your home and your entire property and before you even get close to where they are hidden, you will see a few of them coming out, walking around, and whatever else they are up to. That is the best time to call in an expert Roach Control In Porter TX services by FullScope. Give us a call, and we will be at your residence in no time.
GET COMPLETE, FAST ROACH REMOVAL SERVICE IN PORTER TEXAS BY FULLSCOPE
Many individuals would rather spend little in favor of more natural and less severe techniques when it comes to eliminating pests such as cockroaches in their homes. However, pests become so prolific and unhygienic, it becomes necessary to resort to using insecticides and other pesticides to control the presence of roaches. 
Must Read : Roach Control Splendora Tx
FULLSCOPE ROACH CONTROL IN PORTER, TEXAS --- READY TO SERVE PORTER HOMES AND BUSINESSES
When you see or hear "roaches", you associate them with a lack of cleanliness. Having these pests right inside your house can be a great cause of concern.  If you simply think they will go away on their own, no. You will discover that it won't be long before your home is overrun with roaches. Our FullScope pest specialists will give excellent results when it comes to getting rid of cockroaches and other pests you may have on your property in Porter, Texas. 
We had leaf cutter ants destroying our young fruit trees last year and have tried everything to get rid of them and until we called Full Scope Pest Control nothing worked. But they came out and took care of them in one treatment. And so far I haven't seen any new activity 🤞🏼 They were easy to work with, came up with a plan and an accurate and very reasonable estimate, were on time and very friendly and professional. I would recommend them to anyone who has to same problem.
FullScope Pest Control has been eliminating pests, termites, weeds and disease from homes and lawns in the Huston area since 2018!
Contact Us Now
Get your free quote today!