Roach Control Splendora TX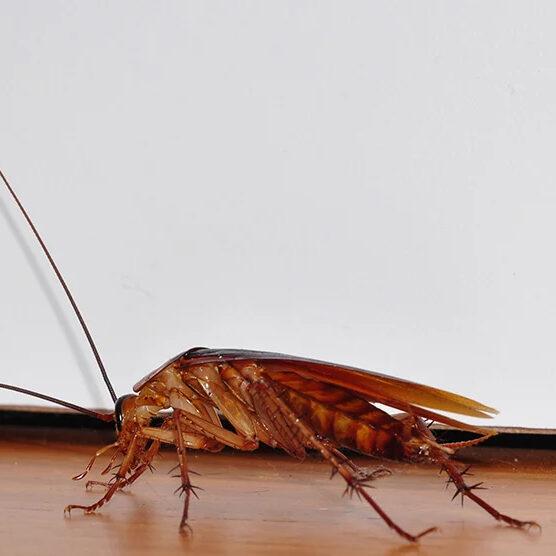 Roaches Control In Splendora TX
FullScope's Roach Control Splendora TX has been giving highly satisfactory pest and roach control extermination services to many Splendora homes in Texas. Having a licensed and fully trained roach control specialist work on your roach infestation is yet the best decision you will ever make. No more weekly usage of insecticides! Only the safest and trustworthy pest control services from FullScope.
SEND US A MESSAGE OR CALL US TODAY TO KNOW MORE ABOUT OUR PROFESSIONAL ROACH CONTROL
No matter how small or big a pest is, what truly matters is that you have noticed, and been carefully weighing decisions on how to eliminate cockroaches that have taken a liking to your residential property. For the safest and most effective Roaches Control service, call in FullScope for a step by step and complete pest and cockroach removal.
Must Read : Roach Control willis Tx
BOOK A CONSULTATION WITH US TODAY FOR BED BUGS CONTROL
Our fullscope  pest control services  experts at FullScope work smart on eradicating bed bugs with synthetic residual products that are minimally invasive and toxic only to the insects which work toward their quick extermination. 
We had leaf cutter ants destroying our young fruit trees last year and have tried everything to get rid of them and until we called Full Scope Pest Control nothing worked. But they came out and took care of them in one treatment. And so far I haven't seen any new activity 🤞🏼 They were easy to work with, came up with a plan and an accurate and very reasonable estimate, were on time and very friendly and professional. I would recommend them to anyone who has to same problem.
FullScope Pest Control has been eliminating pests, termites, weeds and disease from homes and lawns in the Huston area since 2018!
Contact Us Now
Get your free quote today!