Ticks Control Splendora TX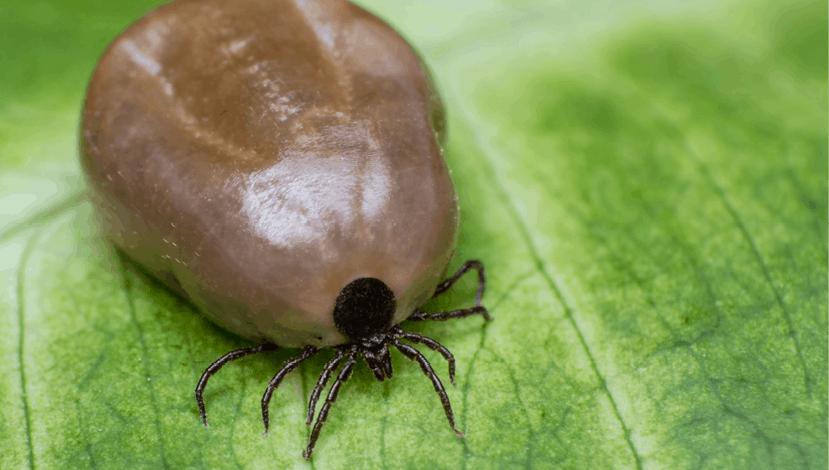 Ticks Control in Splendora TX
In Splendora, TX, whenever spring and summer is here, so is the presence of some known pests that are sure to cause worry. Pests such as ticks are some of the most dangerous pests around. They like warm areas and are mostly found in pets, and in warm and moist grass. Contact us today for FullScope's Ticks Control Splendora TX services.
CALL US TODAY FOR TICKS CONTROL IN Splendora TX PEST SERVICES
When you discover pests you can't help but feel nervous. Easy remedies such as pest sprays can bring relief from pests, but they return. Our FullScope Ticks Control In Splendora TX guarantees a fast and efficient pest control for your home. The solutions we use for treating infestations are safe to our environment and around your home. Schedule a consultation with us now and get fast, accurate professional Ticks Control services.
At FullScope, we have a team of friendly, licensed pest control staff who are more than ready to assist and take the job of tackling ticks and other pest problems you may have on your premises. Safety of our customers is our motivation because pests are living carriers of illness-causing bacteria and that can cost your life.
We are also providing services in : Ticks Control Willis TX
GIVE US A CALL AT FULLSCOPE PEST CONTROL FOR A COMPLETE TICKS CONTROL SERVICES IN SPLENDORA TX
If you own a residential or commercial property here in Splendora, Texas, the best thing you can do for a pest-free home is to sign up for our FullScope Pest Control Services.
We had leaf cutter ants destroying our young fruit trees last year and have tried everything to get rid of them and until we called Full Scope Pest Control nothing worked. But they came out and took care of them in one treatment. And so far I haven't seen any new activity 🤞🏼 They were easy to work with, came up with a plan and an accurate and very reasonable estimate, were on time and very friendly and professional. I would recommend them to anyone who has to same problem.
FullScope Pest Control has been eliminating pests, termites, weeds and disease from homes and lawns in the Huston area since 2018!
Contact Us Now
Get your free quote today!