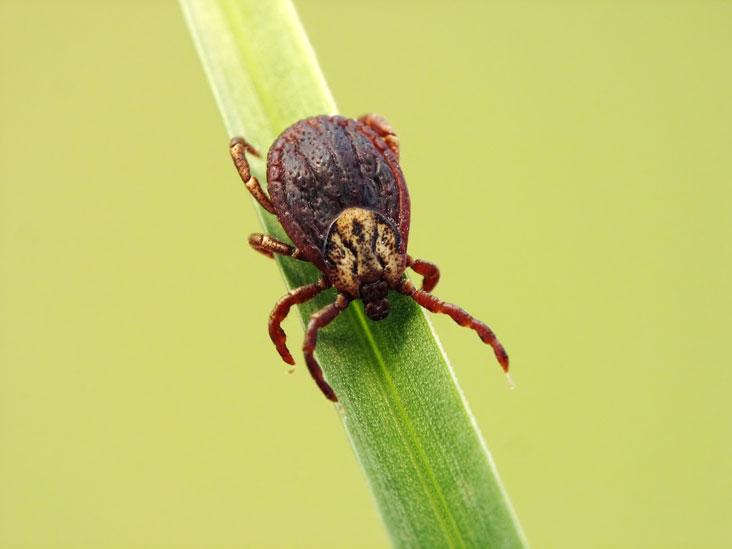 TICKS CONTROL IN WILLIS TX
To better truly understand how pests work, you need to have basic knowledge about them — at least the ones that are commonly found and experienced by many Willis TX homeowners. Our Ticks Control In Willis TX provides a lasting relief from these pests that do not leave their chosen spots overnight. Call us today for more information about our FullScope Ticks Control In Willis services.
CONTACT US TODAY FOR ESTIMATES
In the prevention of troublesome pests on your Willis TX property, ensure that your yard is well-kept, clean, and regularly maintained. Abundance attracts pests, including ticks. If you have pets, then they are most susceptible to the many negative effects ticks can bring. To get a clearer perspective about ticks and how to remove them off of your home fast, please call us and we will send in our team of licensed Ticks Control In Willis TX professionals to inspect your home before applying treatments.
TICKS CONTROL IN WILLIS TX SERVICES FOR A HEALTHIER, SAFER HOME FOR YOU AND YOUR FAMILY
One would think that fleas are some of the most annoying pests to have. But, ticks are even more troublesome because of the unpleasant effects of having them around especially in pets. Ticks are also capable of spreading diseases that cause illnesses and can be fatal. We at FullScope aim to protect Willis TX homes and families by conducting pest control with treatments that are highly toxic to pests, ensuring they do not come back again on your property.
We are also providing services in : Rodents Control Atascocita TX
We had leaf cutter ants destroying our young fruit trees last year and have tried everything to get rid of them and until we called Full Scope Pest Control nothing worked. But they came out and took care of them in one treatment. And so far I haven't seen any new activity 🤞🏼 They were easy to work with, came up with a plan and an accurate and very reasonable estimate, were on time and very friendly and professional. I would recommend them to anyone who has to same problem.
FullScope Pest Control has been eliminating pests, termites, weeds and disease from homes and lawns in the Huston area since 2018!
Contact Us Now
Get your free quote today!