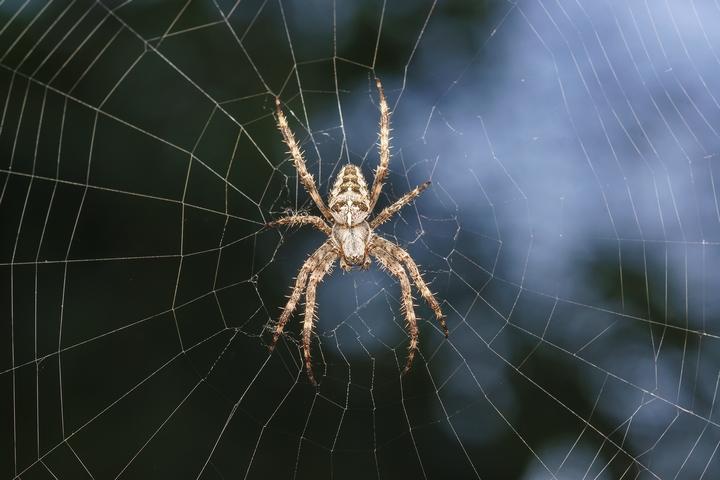 Spider Control In Willis TX
Some species of arachnids, or spiders, are rare. This is why it is important that a skilled specialist for Spider Control In Willis TX expert visit your property to know in full detail about the type of spider you may have. They may also be endangered, and utmost care is observed in this situation.
CALL FULLSCOPE TODAY FOR A PROPER SPIDER CONTROL INSPECTION IN WILLIS TX
Be it residential or commercial establishments in Willis, TX, spiders can scare people. The way they walk fast and straight to its desired destination causes unsettling thoughts. One sure way to solve your spider problem is to enlist the professional assistance of FullScope Spider Control service. These spiders will be examined carefully, and will be correctly identified by our Spider Control specialist. If it is the type of species such as Black Widow or Brown Recluse spider, careful handling is required as these arachnids are known to bite humans, resulting in bodily harm.
BROWN RECLUSE OR BLACK WIDOW? OUR FULLSCOPE SPIDER CONTROL EXPERTS CAN HANDLE THEM
Some people get really scared to death when they see a hairy spider, seemingly healthy and full, right in their precious home. Oftentimes the black Widow Spider and Brown Recluse get confused by some who have little to no knowledge about arachnids. Whatever the case may be, only a trained and skilled Spider Control professional can accurately determine which is which, and it should not be a problem at all when it comes to finally getting rid of them.
We are also providing services in : Bird Control Atascocita TX
We had leaf cutter ants destroying our young fruit trees last year and have tried everything to get rid of them and until we called Full Scope Pest Control nothing worked. But they came out and took care of them in one treatment. And so far I haven't seen any new activity 🤞🏼 They were easy to work with, came up with a plan and an accurate and very reasonable estimate, were on time and very friendly and professional. I would recommend them to anyone who has to same problem.
FullScope Pest Control has been eliminating pests, termites, weeds and disease from homes and lawns in the Huston area since 2018!
Contact Us Now
Get your free quote today!