Bird Control Atascocita TX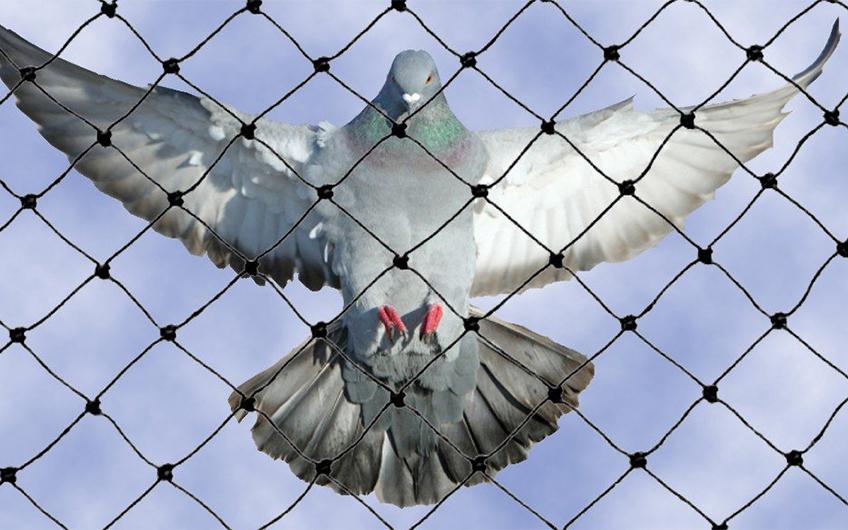 Bird Control Atascocita, TX
Although pigeons and sparrows are cute, they can create problems in your home. They leave droppings on the ground, which can lead to bacteria growth, and when you walk, it can make your tracks dirty and unsightly. There are several methods for bird control in Atascocita, TX, but the best way is to call a professional, like FullScope Pest Control, to do it for you. We're genuinely here to help keep your property safe from bird infestations.
Top Bird Control Company in Atascocita, TX
We focus on giving quality services at affordable rates to our clients in Atascocita, TX, and the surrounding areas. We are known for our effective solutions, which are personalized to fit your needs. With our dedication to customer service and first-class craft, you can count on FullScope Pest Control for all of your bird control in Atascocita, TX needs! Locally owned and operated, we undoubtedly provide excellent customer service. People, pets, and property are protected from pests. We give time to learning about your needs and helping you develop a solution. 
Affordable Bird Removal in Atascocita, TX
At Fullscope Pest Control, we want you to know what goes into bird control removal. When you think of bird control in Atascocita, TX, many people often feel that it's too expensive or that the cost can't be justified by the pests being removed. The price should not factor in the equation when drawing birds because it's necessary. It's critical that you get rid of these pests because they can cause so much damage to your home! We understand why finding an affordable company and excellent service is essential to our clients. 
This is why we have our core values of honesty and integrity. We also promise that any work we do for you will be done professionally – guaranteed! If there is anything unsatisfactory about our services, please let us know so we can rectify this issue immediately. It's our goal to always serve our consumers ethically while maintaining competitive pricing. We definitely want to go above and beyond your high standards. Quick, give us a ring!
We are also providing services in : Bird Control Cleveland TX
Frequently Asked Questions
We have found that the most problematic birds are seagulls, pigeons, and starlings. These three types of birds can cause a lot of damage to your property by building nests and leaving droppings everywhere.
We use various techniques to prevent birds from nesting and to roost on your property. Our technicians will place netting around any areas where birds are currently building a nest, but we also offer other methods like bird spikes and repellents.
It will depend on the species of bird, but we usually see results within a few days.
Atascocita, TX, is a census-designated place in an unincorporated area in Harris County. The town received its name after the historic Atascosito Road, which ran parallel to FM 1960. Atascocita, which is bordered on the east by Lake Houston, boasts parks, country clubs, and golf courses, including Tour 18, a recreation of America's most famous golf holes.
We had leaf cutter ants destroying our young fruit trees last year and have tried everything to get rid of them and until we called Full Scope Pest Control nothing worked. But they came out and took care of them in one treatment. And so far I haven't seen any new activity 🤞🏼 They were easy to work with, came up with a plan and an accurate and very reasonable estimate, were on time and very friendly and professional. I would recommend them to anyone who has to same problem.
FullScope Pest Control has been eliminating pests, termites, weeds and disease from homes and lawns in the Huston area since 2018!
Contact Us Now
Get your free quote today!