Ticks Control Atascocita TX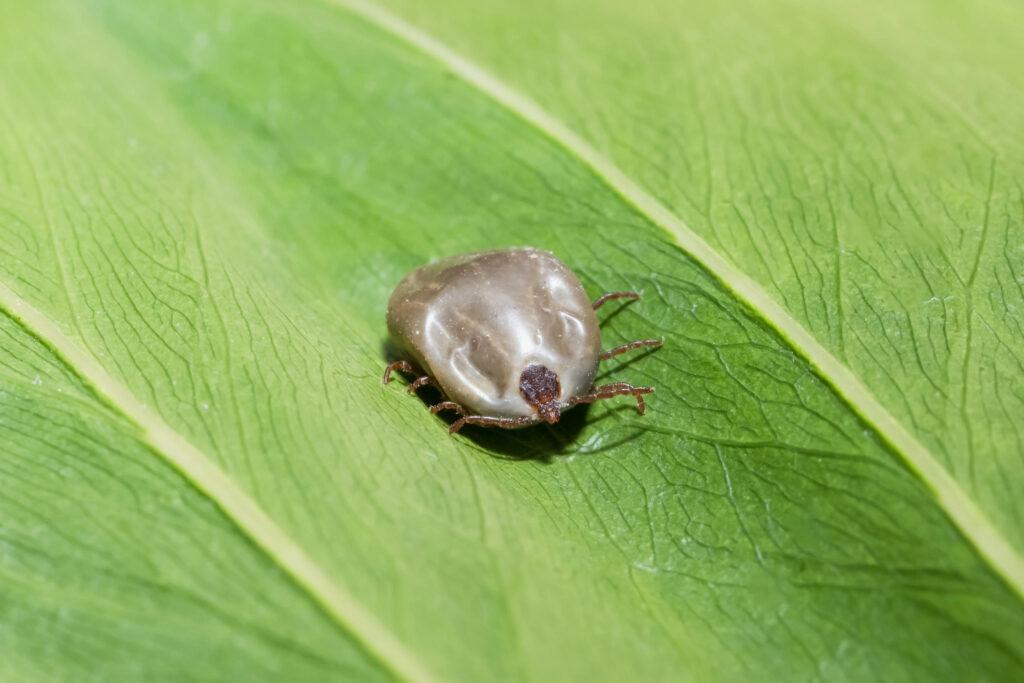 Ticks Control in Atascocita TX
When you find ticks in your home, chances are you want them out as fast as possible. Our Ticks Control In Atascocita TX removal is fast and effective, so you and your family can feel comfortable and safe in your home once again in no time.
FAST AND EFFECTIVE FULLSCOPE TICK CONTROL SERVICES FOR IMMEDIATE RELIEF
Ticks are more than just an annoyance and are highly capable of spreading diseases to your family and pets. From Lyme Disease to Tick Paralysis, these pests are to be taken seriously. At FullScope Pest Control, we offer proven methods that are tough on ticks while safe around your loved ones. Following a careful pest inspection of your property, our ticks control specialists will provide targeted treatments around your property, eradicating tick populations.
BOOK A CONSULTATION WITH US TODAY
Put ticks control solutions and treatments are guaranteed safe and eco-friendly and safe for your family to be around. During the peak summer months, we return monthly to reapply treatment, making sure that these dangerous ticks are unable to return to your Atascocita, Texas property.
GET RID OF TICKS TODAY FROM YOUR PROPERTY WITH OUR FULLSCOPE TICKS CONTROL IN ATASCOCITA TX
At FullScope, you can be sure that our Ticks Control In Atascocita TX service is the best solution for you in completely removing these pests from your home. Simply get in touch with us so we get started on your much-needed home inspection. Call FullScope Pest Control  today for more information.
We had leaf cutter ants destroying our young fruit trees last year and have tried everything to get rid of them and until we called Full Scope Pest Control nothing worked. But they came out and took care of them in one treatment. And so far I haven't seen any new activity 🤞🏼 They were easy to work with, came up with a plan and an accurate and very reasonable estimate, were on time and very friendly and professional. I would recommend them to anyone who has to same problem.
FullScope Pest Control has been eliminating pests, termites, weeds and disease from homes and lawns in the Huston area since 2018!
Contact Us Now
Get your free quote today!