Spider Control Atascocita TX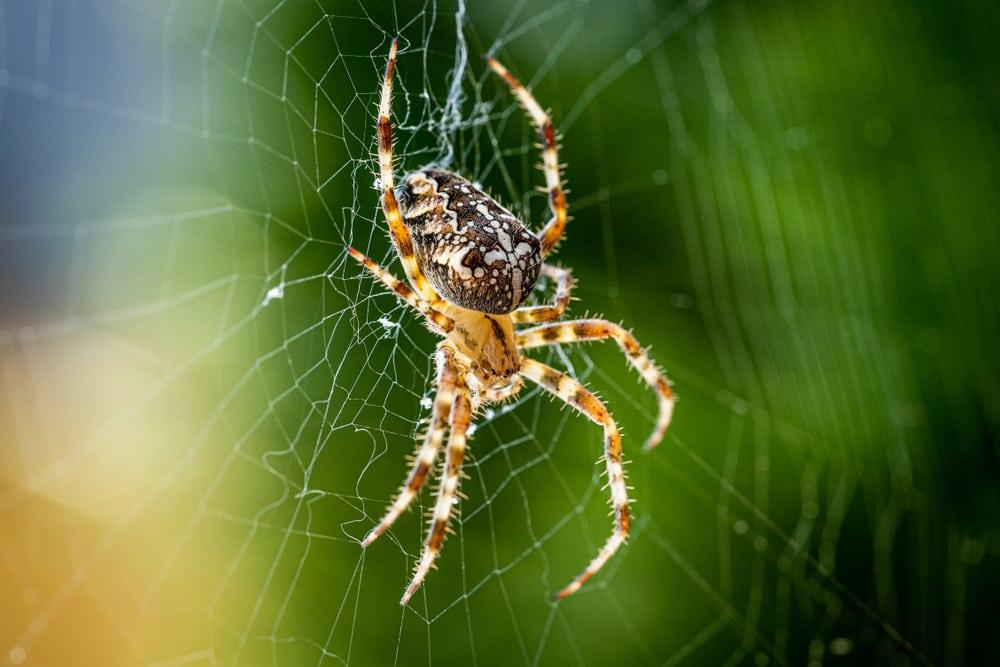 Spider Control in Atascocita TX
Spiders are among the most feared animal species we humans come across. Some spiders are completely harmless, and some are really not. In the case of tarantulas and Black Widow, the chances of getting seriously hurt from their bite can be dangerous. It is best to call in FullScope's Spider Control In Atascocita TX the moment you see either of these in your home.
GET FULL-ON SPIDER CONTROL SERVICES IN ATASCOCITA TX BY FULLSCOPE
Truth be told, spiders inspire so much fear in many people. It is their appearance that brings unsettling thoughts and feelings, and rightly so. But, before you attempt to eliminate one by yourself, make sure that it is a harmless spider species. Not all arachnids such as spiders cause fatal attacks. In fact, some of them are too complacent and are content staying on its web in the upper corner at the ceiling. To be entirely sure if the spider you have in your home is rather dangerous, contact us immediately and we will send in a professional FullScope Spider Control expert for your peace of mind.
REACH OUT TO US TODAY IF YOU SEE MORE SPIDERS CAMPING ON YOUR PROPERTY
As previously stated, not all spiders are dangerous. In fact, the house spider with long legs seeks out other insects as its food. So in a way, this type of arachnid acts as a natural pest controller in your house, and it is best to leave it alone.
We are also providing services in : Spider Control Cleveland TX
We had leaf cutter ants destroying our young fruit trees last year and have tried everything to get rid of them and until we called Full Scope Pest Control nothing worked. But they came out and took care of them in one treatment. And so far I haven't seen any new activity 🤞🏼 They were easy to work with, came up with a plan and an accurate and very reasonable estimate, were on time and very friendly and professional. I would recommend them to anyone who has to same problem.
FullScope Pest Control has been eliminating pests, termites, weeds and disease from homes and lawns in the Huston area since 2018!
Contact Us Now
Get your free quote today!