Spider Control Cleveland TX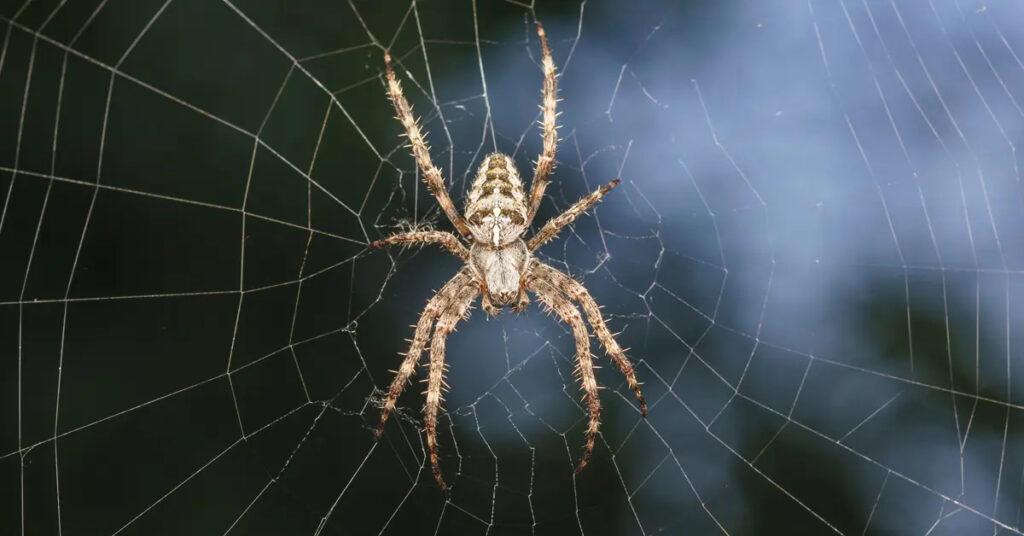 Spider Control In Cleveland TX
Having plenty of unusual-looking spiders in your home can be suspect. What better way to solve this spider problem is to give us a call the minute you see one, and our professional FullScope Spider Control In Cleveland TX team will visit your property immediately for proper identification and methods.
SAFE AND COST-EFFECTIVE FULLSCOPE SPIDER CONTROL IN CLEVELAND TX
With our Spider Control services, you get to properly identify the type of spiders you have on your property and we will let you know if they are the dangerous species or not. But otherwise, we will implement the necessary protocols in removing spiders off your home effectively. That way, their presence will not cause you anxiety or any problem anymore.
GET IN TOUCH WITH US FOR MORE SPIDER CONTROL SERVICE THAT WILL SUIT YOUR HOME
In a way, spiders are a pesky type of pest. They multiply rapidly, and it is not a pretty sight to have a few tiny-legged critters walking past the floor, dining table, or in other areas in your house. FullScope's professional Spider Control methods and treatments guarantee you and your home a safe place to live in.
We are also providing services in : Spider Control Coldspring TX
CALL FULLSCOPE SPIDER CONTROL IN CLEVELAND TX TODAY
We had leaf cutter ants destroying our young fruit trees last year and have tried everything to get rid of them and until we called Full Scope Pest Control nothing worked. But they came out and took care of them in one treatment. And so far I haven't seen any new activity 🤞🏼 They were easy to work with, came up with a plan and an accurate and very reasonable estimate, were on time and very friendly and professional. I would recommend them to anyone who has to same problem.
FullScope Pest Control has been eliminating pests, termites, weeds and disease from homes and lawns in the Huston area since 2018!
Contact Us Now
Get your free quote today!