Flea Control Cleveland TX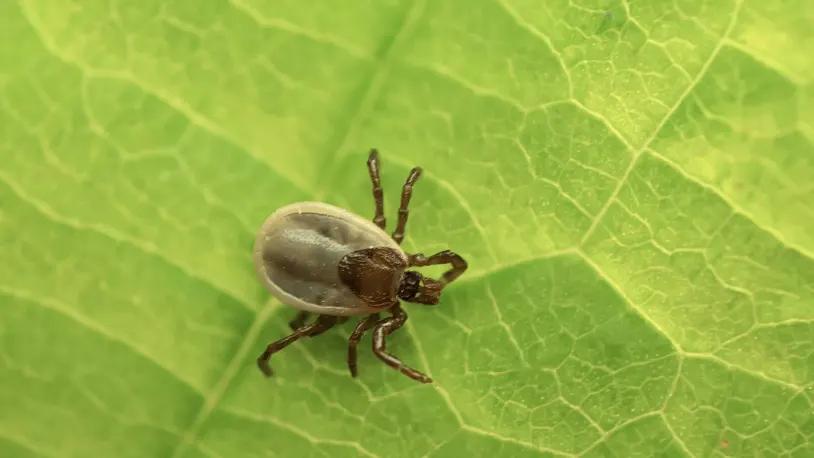 Flea Control In Cleveland TX
Fleas are dirty little bugs that seem to multiply over time. If you have these pests in your home, you had better seek FullScope's Flea Control In Cleveland TX professional services. That way, you can be certain if there is any flea infestation on your property that you are not aware of.
BOOK A FLEA CONTROL IN CLEVELAND TX HOME INSPECTION FOR A CLEANER, HEALTHIER HOME
When it comes to getting rid of pests, the need to use insecticides can sometimes be a bit too much, yet only gives little and short results. With FullScope's total Flea Control In Cleveland TX homes and businesses, certain steps are to be made before our flea control experts lay down the final verdict in treating flea infestations. What's more, we get to the heart of any flea problem that you and your pets have been struggling with. Fleas in pets can seriously affect their health as well, if left ignored for a long time.
Recomended Read : flea control coldspring tx 
CONTACT OUR FULLSCOPE FLEA CONTROL IN CLEVELAND TX PROFESSIONALS TO GET RID OF FLEAS OFF YOUR PROPERTY
The thing about fleas is that they are persistent. Not only do they bring health issues to pets, but also breed and stay in certain places where they are hard to locate. That is why you need Flea Control Services in your Cleveland Texas home so your household is free of these nasty little pests.
We had leaf cutter ants destroying our young fruit trees last year and have tried everything to get rid of them and until we called Full Scope Pest Control nothing worked. But they came out and took care of them in one treatment. And so far I haven't seen any new activity 🤞🏼 They were easy to work with, came up with a plan and an accurate and very reasonable estimate, were on time and very friendly and professional. I would recommend them to anyone who has to same problem.
FullScope Pest Control has been eliminating pests, termites, weeds and disease from homes and lawns in the Huston area since 2018!
Contact Us Now
Get your free quote today!