Carpenter Ants Control Cleveland TX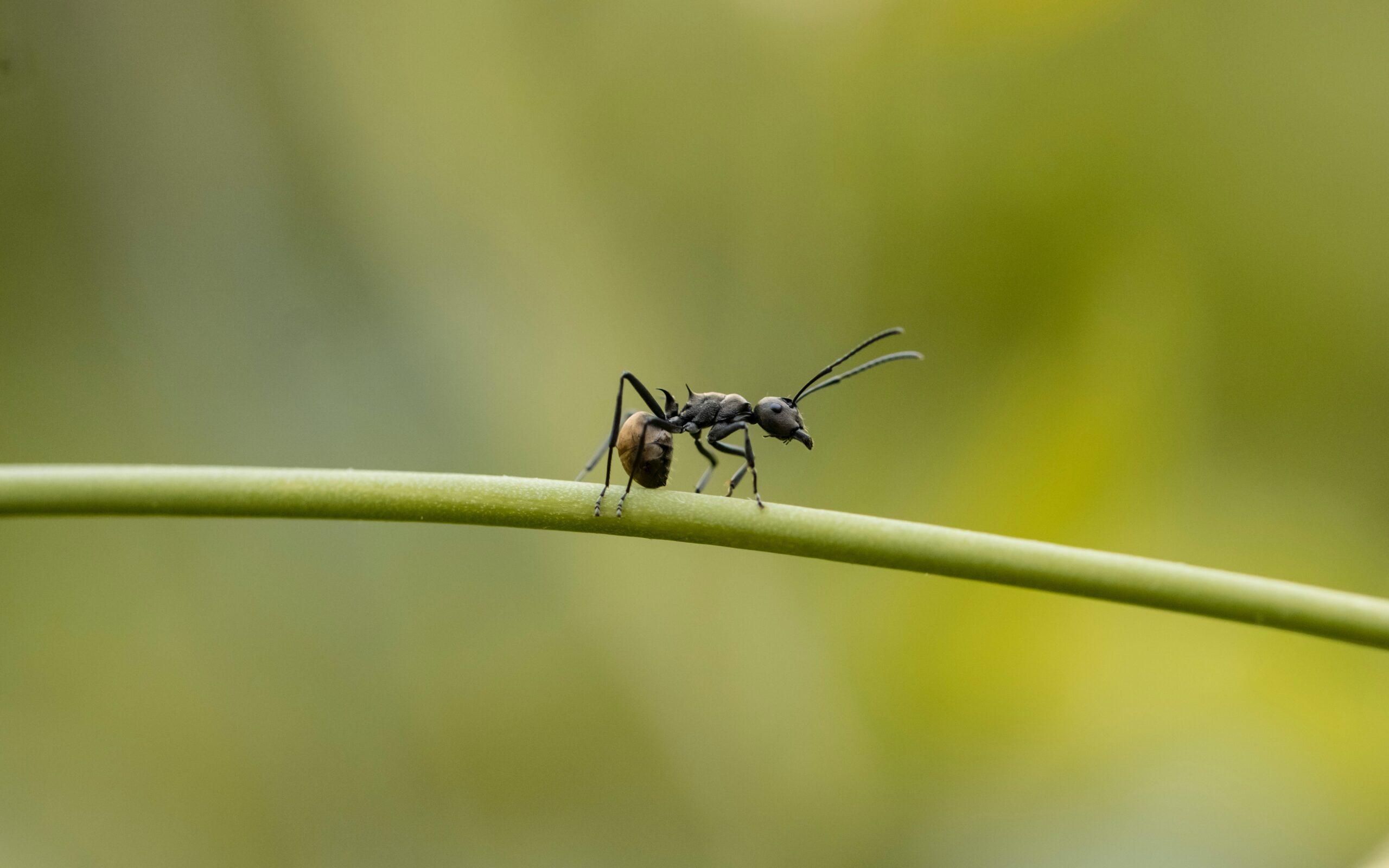 Carpenter Ants Control Cleveland TX
Carpenter ants are tiny social creatures. They can be anywhere so long as there is moisture-rich wood present. However, they are also known to destroy things. To know if you have these exact species on your property, contact our Carpenter Ants Control In Cleveland TX specialist for a careful inspection of your home's structure.
DO NOT SETTLE FOR LESS, CALL FULLSCOPE'S CARPENTER ANTS CONTROL IN CLEVELAND TX TODAY FOR A FULL-ON PROFESSIONAL SERVICE
Homes and businesses get to struggle with pests at some point. Not only do pests annoy people,but they also are skilled in destroying a good property, especially if most of the areas are made of wood. Call us today for a Carpenter Ants Control In Cleveland TX solutions to detect the early signs of the dreaded carpenter ants infestation in your home. That way, you get to save time and money from spending on other methods that only fail you. 
BOOK A CONSULTATION WITH FULLSCOPE CARPENTER ANTS CONTROL IN CLEVELAND TX SERVICES
With pests becoming smarter these days, we at FullScope keep serious track of their learned behaviors in Cleveland TX. We will not allow these pests to outsmart us in any way, shape, or form. Trust FullScope total Carpenter Ants control service and the peace of mind we can give you.
Recomended Read : carpenter control coldspring tx
We had leaf cutter ants destroying our young fruit trees last year and have tried everything to get rid of them and until we called Full Scope Pest Control nothing worked. But they came out and took care of them in one treatment. And so far I haven't seen any new activity 🤞🏼 They were easy to work with, came up with a plan and an accurate and very reasonable estimate, were on time and very friendly and professional. I would recommend them to anyone who has to same problem.
FullScope Pest Control has been eliminating pests, termites, weeds and disease from homes and lawns in the Huston area since 2018!
Contact Us Now
Get your free quote today!