Flea Control Coldspring TX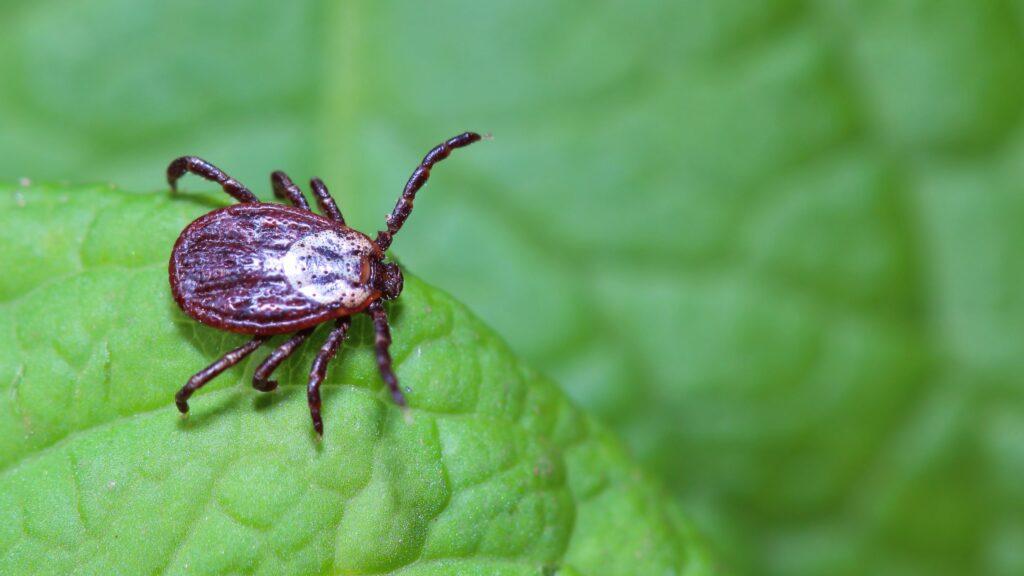 Flea Control in Coldspring TX
There is nothing great about fleas. All they do is to find an unsuspecting host, suck its blood to survive, and breed at the very site they find comfortable. If you notice your pet cat or dog continuously scratching, then it may be a flea symptom. To be sure you have everything in control, call a Flea Control In Coldspring TX specialist for inspection and flea removal treatment.
SEND US A MESSAGE TO SCHEDULE FLEA CONTROL EXPERT ASSISTANCE ON YOUR COLDSPRING TX PROPERTY
Fleas are tiny parasites that live in hidden areas. These tiny pests are not easily seen unless you see one, enlarged because it had just finished sucking blood from its host. The sight of having these types of pests in the house is enough to make you want to step on it, but that will not completely eliminate the others. Calling in FullScope Flea Removal In Coldspring TX is the best decision you will ever make when it comes to getting rid of them.
BOOK A CONSULTATION WITH FULLSCOPE'S FLEA CONTROL IN COLDSPRING TX
Bear in mind that fleas will never go away on their own. Something must be done, and FullScope's Flea Control service is exactly the solution you need. Our safe to use chemical treatments for flea infestation bring fast results without harming our environment. Simply put, our skilled fleas control professionals are your go-to people when it comes to locating and finally putting an end to fleas' existence on your property.
Recomended Read : flea control conroe tx 
We had leaf cutter ants destroying our young fruit trees last year and have tried everything to get rid of them and until we called Full Scope Pest Control nothing worked. But they came out and took care of them in one treatment. And so far I haven't seen any new activity 🤞🏼 They were easy to work with, came up with a plan and an accurate and very reasonable estimate, were on time and very friendly and professional. I would recommend them to anyone who has to same problem.
FullScope Pest Control has been eliminating pests, termites, weeds and disease from homes and lawns in the Huston area since 2018!
Contact Us Now
Get your free quote today!