Spider Control Coldspring TX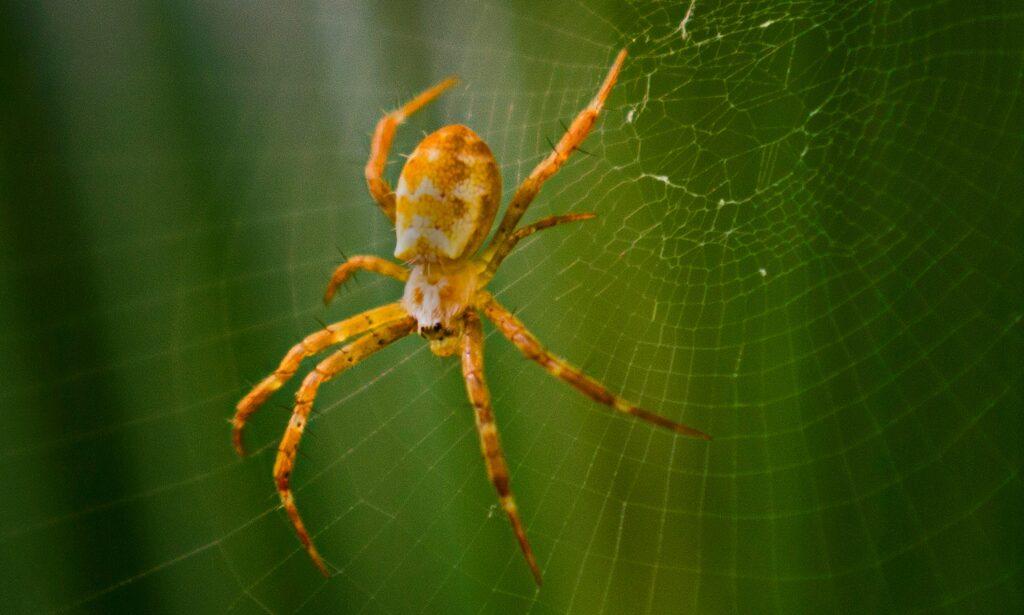 Spider Control In Coldspring TX
Spiders abound in Coldspring TX and its surrounding areas. However, not all spiders pose a pest control issue that needs to be resolved. There are a few that exist and are dangerous enough to have in your home. If this is the case, have a FullScope professional Spider Control In Coldspring TX service right away for proper spider identification.
CALL US TODAY FOR ESTIMATES AND BOOK FOR CONSULTATION
Cobwebs are a spider's 'house'. Once you have cleared a few of them in your house, spiders will leave to seek another perfect spot for them to stay, and spin yet another web as their home. These are, in fact, simply harmless to have around and are beneficial when it comes to hunting bugs in your home as their food. But in the case of Black Widow, Tarantula, Brown Recluse, and other species these are just among the few that are proven dangerous to humans.
Keep in mind that not all spiders are bad. These types may set up cobwebs in your home, but they will only hunt other insects for survival. That is how they are in the wild. If in doubt of the ones you have on your property, call in our Spider Control service and our FullScope specialist will tackle any spider problem at once.
We are also providing services in : Spider Control Conroe TX
We had leaf cutter ants destroying our young fruit trees last year and have tried everything to get rid of them and until we called Full Scope Pest Control nothing worked. But they came out and took care of them in one treatment. And so far I haven't seen any new activity 🤞🏼 They were easy to work with, came up with a plan and an accurate and very reasonable estimate, were on time and very friendly and professional. I would recommend them to anyone who has to same problem.
FullScope Pest Control has been eliminating pests, termites, weeds and disease from homes and lawns in the Huston area since 2018!
Contact Us Now
Get your free quote today!