Roach Control In Coldspring TX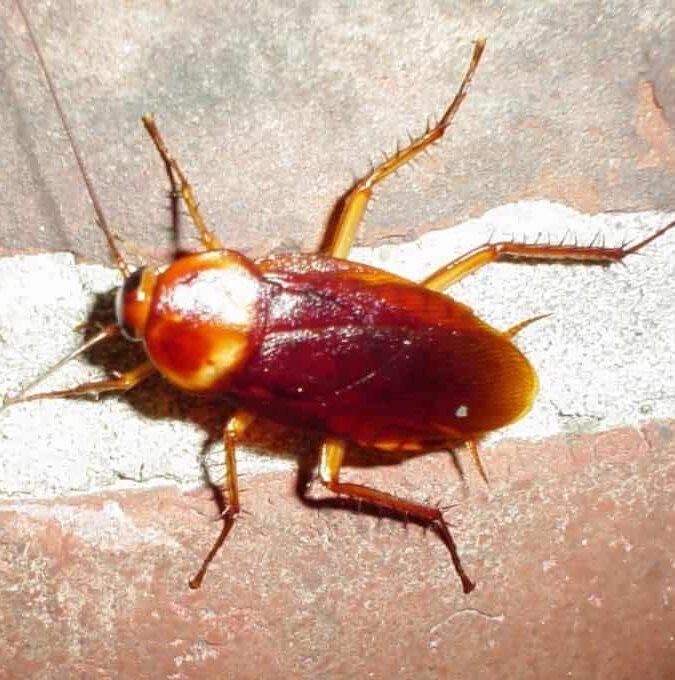 ROACH CONTROL
IN COLDSPRING TX
As long as there are roaches around, they will continue to live and creep in your Porter residence. No need to suffer from that kind of worry anymore when you have FullScope's Roach Control in Coldspring TX. Trust the experts when it comes to finding the source of infestation to eliminate them off your property. 
CONTACT FULLSCCOPE ROACH CONTROL TODAY TO SCHEDULE YOUR COLDSPRING HOME INSPECTION
Roaches are definitely some of the most exasperating and disturbing creatures that ever graced Coldspring Texas homes. That is why our FullScope Roach Control service experts take this and other pest concerns so seriously that our customers always entrust us with our roach extermination approach. We do not use commercially bought pesticides and other products in removing roaches — we make sure that what we use for treatments are safe and environmentally friendly. We at FullScope Roach Control certainly believe that health comes first and that any pest problem is tackled properly and efficiently.
CALL US TODAY AND LET'S GET STARTED ON YOUR ROACH CONTROL HOME INSPECTION AND EVALUATION
Having a cockroach infestation in your residence in Coldspring TX  is something that you never want. But, the presence of cockroaches happens to many homeowners. It is a constant struggle and clearly a household problem that requires full attention by you.  be ignored. Even if you see a tiny roach scurrying across your floor it's best to treat it as an infestation. Call us now for FullScope roach controlfor your Coldspring TX home.For know more about Coldspring TX Visit.
We had leaf cutter ants destroying our young fruit trees last year and have tried everything to get rid of them and until we called Full Scope Pest Control nothing worked. But they came out and took care of them in one treatment. And so far I haven't seen any new activity 🤞🏼 They were easy to work with, came up with a plan and an accurate and very reasonable estimate, were on time and very friendly and professional. I would recommend them to anyone who has to same problem.
FullScope Pest Control has been eliminating pests, termites, weeds and disease from homes and lawns in the Huston area since 2018!
Contact Us Now
Get your free quote today!