Fire Ant Control Coldspring TX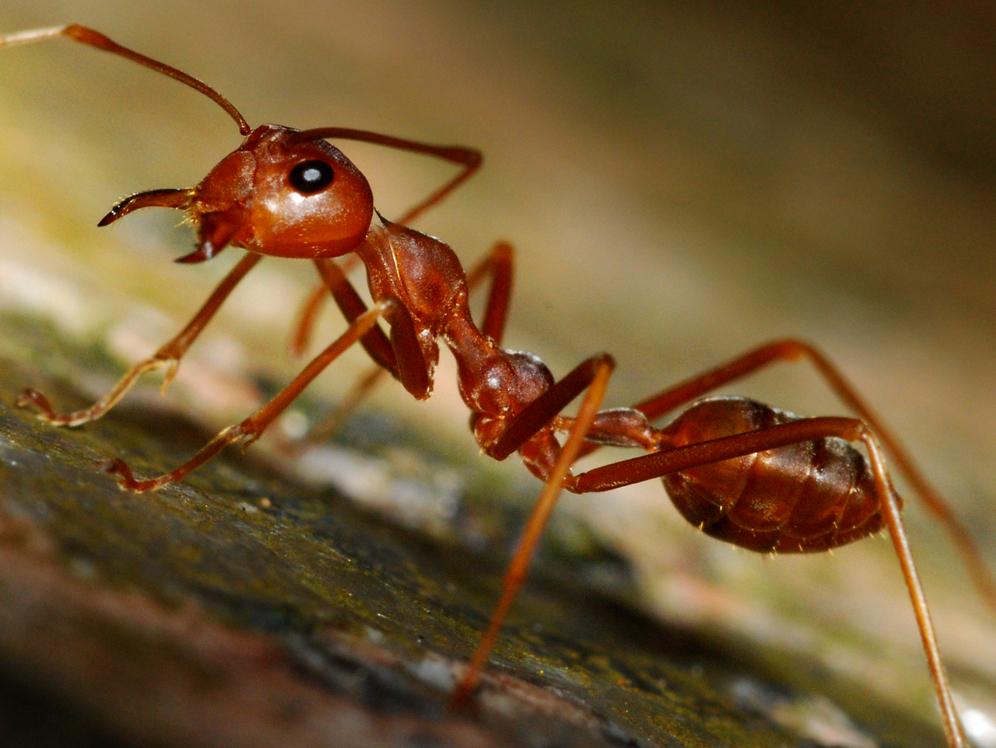 Fire Ant Control In Coldspring TX
Fire ants or red ants are often found in dry, warm areas in which they thrive. They usually burrow their chosen area which explains the mound. If you have seen fire ants in your house, better contact FullScope Fire Ant Control In Coldspring TX for professional fire ant removal.
BOOK A SCHEDULE OF HOME INSPECTION WITH FULLSCOPE FIRE ANT CONTROL IN COLDSPRING TX TODAY
In the midst of a severe issue involving pests, sometimes we do what we think is best: grab anything within reach and end the series of worries pests bring to our home and into our lives. But, that does not put an end to what pests have begun. What you can do at this point is to call us for a complete Fire Ant Control service diligently done by our professional fire ant exterminators. We will commence with a thorough home and property inspection, careful evaluation and assessment which involve proper identification of the pests you have. FullScope ensures you get your life back to normal with our dedicated, professional Fire Ant Control solutions in Coldspring TX.
GET IN TOUCH WITH OUR FULLSCOPE FIRE ANT CONTROL IN COLDSPRING TX TODAY
No pest, not even fire ants, should take hold of your place as their own. Call our FullScope Fire Ant Control In Coldspring TX to get rid of those fire ants safely using advanced techniques in removing them from your home.
Recomended Read :Fire Ant Control Conroe Tx
We had leaf cutter ants destroying our young fruit trees last year and have tried everything to get rid of them and until we called Full Scope Pest Control nothing worked. But they came out and took care of them in one treatment. And so far I haven't seen any new activity 🤞🏼 They were easy to work with, came up with a plan and an accurate and very reasonable estimate, were on time and very friendly and professional. I would recommend them to anyone who has to same problem.
FullScope Pest Control has been eliminating pests, termites, weeds and disease from homes and lawns in the Huston area since 2018!
Contact Us Now
Get your free quote today!