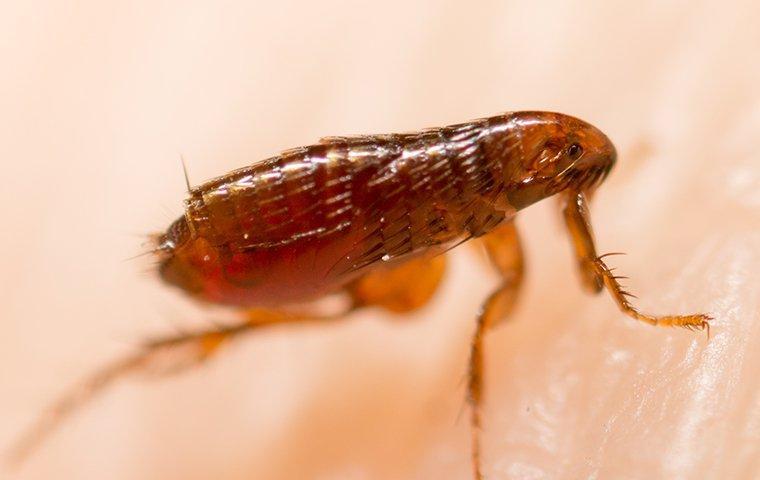 Flea Control In Conroe TX
Fleas are a serious pest problem. Many homes in Conroe, Texas have struggled with these until a professional solution is found to be the most effective and safe. FullScope's Flea Control In Conroe TX offers the ultimate flea control services done by our licensed, fully trained pest control specialists. Give us a call today to know more about our Flea Control In Conroe TX estimates and service packages.
GET IN TOUCH WITH US TODAY FOR A COMPLETE FLEA CONTROL IN CONROE TX HOME INSPECTION
In getting rid of fleas, do not take any more chances by relying on insecticides. A flea infestation means a solution has to be had, and done right by a professional flea control service. With FullScope, our goal is to locate and target areas where fleas can be found hiding, and give them the necessary treatments to control their increasing population.
Recomended Read : flea control huffman tx 
CONTACT US NOW FOR THE BEST FLEA CONTROL IN CONROE TX SERVICES
Your home can still get fleas even without a dog as their host. It is possible that a neighbor next door has pets with fleas. These tiny pests go anywhere they can in search of another host to thrive in. Call FullScope today to schedule a Flea Control In Conroe TX service and let our trained flea expert inspect your home for any sign of flea infestation.
We had leaf cutter ants destroying our young fruit trees last year and have tried everything to get rid of them and until we called Full Scope Pest Control nothing worked. But they came out and took care of them in one treatment. And so far I haven't seen any new activity 🤞🏼 They were easy to work with, came up with a plan and an accurate and very reasonable estimate, were on time and very friendly and professional. I would recommend them to anyone who has to same problem.
FullScope Pest Control has been eliminating pests, termites, weeds and disease from homes and lawns in the Huston area since 2018!
Contact Us Now
Get your free quote today!