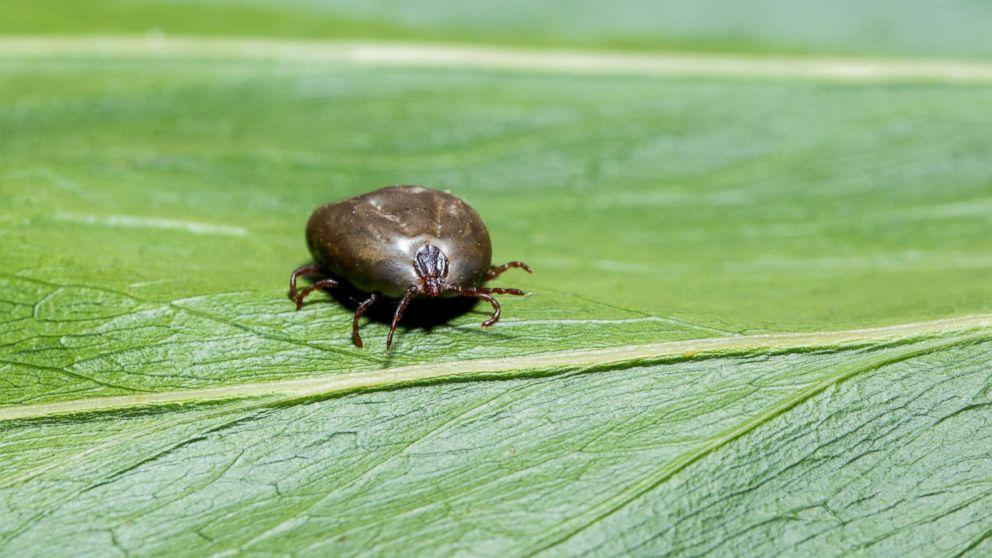 Flea Control in Huffman TX
Fleas evoke uncomfortable feelings of anxiety and stress. If you have fleas, our specialists at FullScope Flea Control In Huffman TX can help get these pests from your property. We will get your flea infestation under control with the most safe, efficient, minimally invasive pest treatments at hand. What's more, we will ensure that fleas do not return to your home with our targeted, recurring treatments.
GET TOTAL FLEA CONTROL IN HUFFMAN TX FROM OUR EXPERTS
Here at FullScope Pest Control , we only hire competent individuals in the industry so we can give the most valued services to our customers. We only employ licensed pest technicians-researchers who focus and study a great deal on the scientific life of insects.
When you partner with us for your pest services, you will have a team of highly skilled experts on your side who study the behaviors and environments of insects and know the best techniques to control them in your home.
CONTACT US TODAY FOR SAME DAY FLEA CONTROL IN HUFFMAN TX
Our weather here in Huffman, TX makes it a perfect place for pests, so they are a year-round threat to homeowners. Instead of concealing the problem with a one-time treatment, our Flea Control In Huffman TX services recommend aiming to the source of the problem through recurring, quarterly pest control treatments. This way, you can enjoy a pest-free home not just today, but all year through. Sign up with our FullScope Flea Control In Huffman TX services for our recurring pest control packages.
Must Read : FLEA CONTROL KINGWOOD TX
We had leaf cutter ants destroying our young fruit trees last year and have tried everything to get rid of them and until we called Full Scope Pest Control nothing worked. But they came out and took care of them in one treatment. And so far I haven't seen any new activity 🤞🏼 They were easy to work with, came up with a plan and an accurate and very reasonable estimate, were on time and very friendly and professional. I would recommend them to anyone who has to same problem.
FullScope Pest Control has been eliminating pests, termites, weeds and disease from homes and lawns in the Huston area since 2018!
Contact Us Now
Get your free quote today!