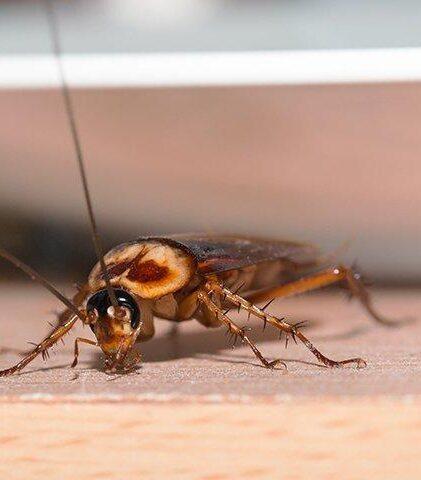 Roach Control In Huffman TX
Cockroaches are never fun to see on your premises. No matter how dedicated you are, as a homeowner, in keeping your residential property clean and well-put, pests such as cockroaches will still find a way into your home whether you like it or not. Call in FullScope's Roach Control In Huffman TX specialists and we will take good care of your roach problem once and for all.
BOOK A SCHEDULE WITH OUR FULLSCOPE ROACH CONTROL SERVICE iIN HUFFMAN TX TODAY
With our professional Fullscope  pest control and roach extermination services, gone are the days when you have to spray insecticides in some areas in your house to control pests by yourself. Roaches may cross paths with you every other few days or so, and you would think they were just passing by, never to return. 
BOOK A CONSULTATION WITH US TODAY FOR BED BUGS CONTROL
Our pest experts at FullScope work smart on eradicating bed bugs with synthetic residual products that are minimally invasive and toxic only to the insects which work toward their quick extermination. 
We are also providing services in : Roach Control Kingwood Tx
We had leaf cutter ants destroying our young fruit trees last year and have tried everything to get rid of them and until we called Full Scope Pest Control nothing worked. But they came out and took care of them in one treatment. And so far I haven't seen any new activity 🤞🏼 They were easy to work with, came up with a plan and an accurate and very reasonable estimate, were on time and very friendly and professional. I would recommend them to anyone who has to same problem.
FullScope Pest Control has been eliminating pests, termites, weeds and disease from homes and lawns in the Huston area since 2018!
Contact Us Now
Get your free quote today!