Roach Control In Kingwood TX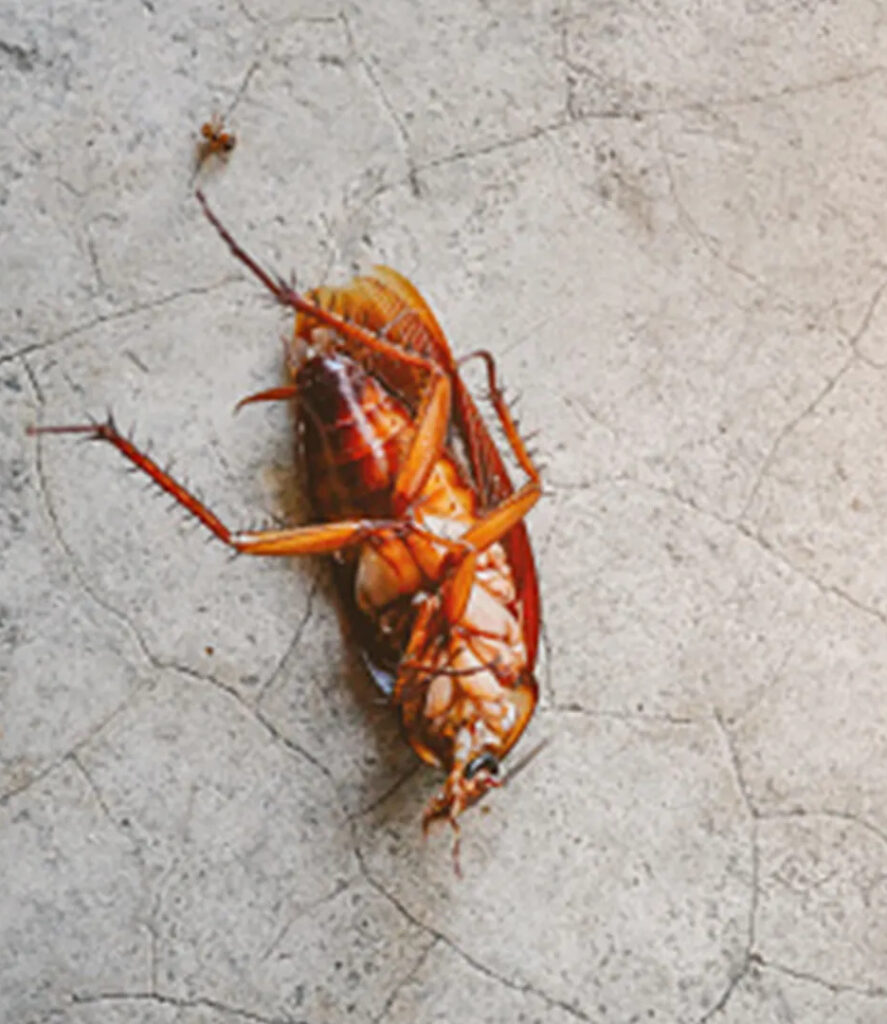 ROACH CONTROL IN KINGWOOD TX
Try not to be scared if you see roaches in your home. Unfortunately enough, this species is quite common in many residential homes in Kingwood TX, no matter how perpetually neat or disorganized a house is. Get rid of them now and fast with FullScope Roach Control In Kingwood TX service.
CALL US TODAY FOR FREE QUOTES AND UNBEATABLE PRICING FOR OUR ROACH INFESTATION SERVICES
On the whole, having roaches is such a total disappointment but it would be unfair to hold yourself accountable for their presence infestation. Pests such as roaches are adaptable and clever, and can easily find their way into any home. As a homeowner, the wisest thing you have to do in this kind of situation is to have your entire property inspected by our professional FullScope Roach Control specialists. 
WHY WE ARE A FAVORITE PEST CONTROL CONTRACTOR IN KINGWOOD, TEXAS
At FullScope pest control , there are so many things we take into consideration before we implement our roach control techniques. We need to make doubly sure that we have everything thoroughly inspected, assessed, and only then will we execute roach removal protocols while keeping you and your family safe right in your home as we do the job. Controlling pests is never an easy task, but we are happy to serve our customers in Kingwood, Texas and its neighboring cities for a trusted and reliable roach control service from FullScope.
Recomended Read ; Roach Control Livingston Tx
We had leaf cutter ants destroying our young fruit trees last year and have tried everything to get rid of them and until we called Full Scope Pest Control nothing worked. But they came out and took care of them in one treatment. And so far I haven't seen any new activity 🤞🏼 They were easy to work with, came up with a plan and an accurate and very reasonable estimate, were on time and very friendly and professional. I would recommend them to anyone who has to same problem.
FullScope Pest Control has been eliminating pests, termites, weeds and disease from homes and lawns in the Huston area since 2018!
Contact Us Now
Get your free quote today!