Fire Ant Control Kingwood TX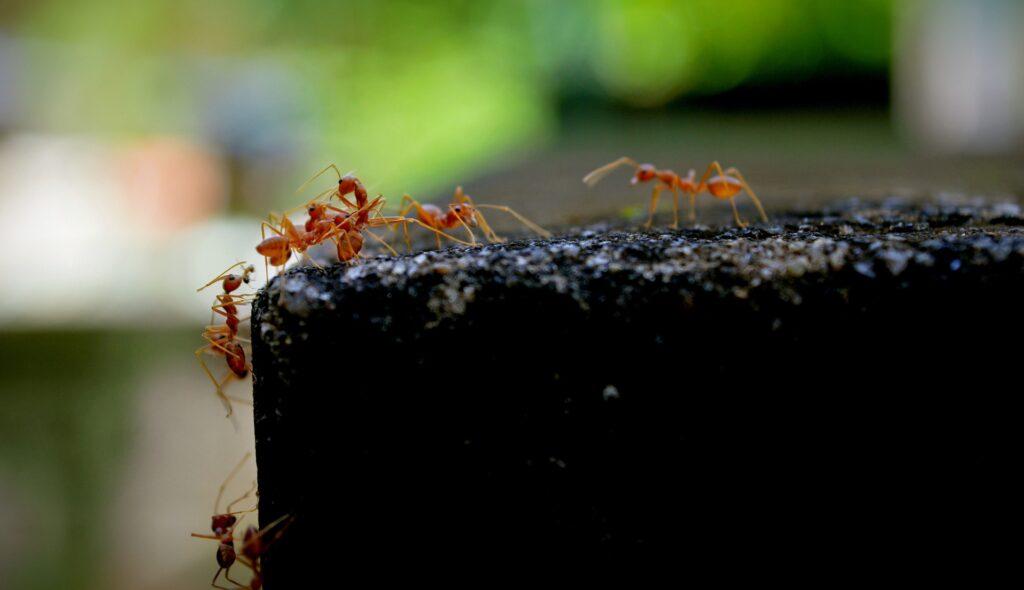 Fire Ant Control In Kingwood TX
The regular use of insect sprays on fire ants in your house can work, but only for a short period of time. Then you get to repeat the process, insecticide spray runs out and is empty, and you buy again. It is a short-term relief from these pesky fire ants yet you would still rather spend a lot and get bitten in the process. With FullScope Fire Ant Control In Kingwood TX, our professional fire ant control and removal services guarantees you of a pest solution that will last for a long time.
CALL US TODAY FOR A FULLSCOPE FIRE ANT CONTROL IN KINGWOOD TX HOME INSPECTION FOR FIRE ANTS
With us, our FullScope Fire Ant Control specialist will see to it that every corner in your premises is thoroughly inspected for any fire ant infestation. Our solutions for controlling nuisance pests are specific to the species, and will only execute methods in order to put an end to any fire ant infestation you have on your property.
Recomended Read : Fire Ant Control Livingston Tx
TAKE ADVANTAGE OF OUR FULLSCOPE FIRE ANT CONTROL IN KINGWOOD TX SERVICES
We are a trusted pest control company serving residential homes and commercial buildings and companies in and around Kingwood, Texas. Should you want to know more about our Fire Ant Control services in Kingwood TX, just give us a call and we will gladly accommodate all of your fire ant control needs. Book a consultation with us and see the FullScope Fire Ant Control difference. Know more about Kingwood TX Texas click on this link. 
We had leaf cutter ants destroying our young fruit trees last year and have tried everything to get rid of them and until we called Full Scope Pest Control nothing worked. But they came out and took care of them in one treatment. And so far I haven't seen any new activity 🤞🏼 They were easy to work with, came up with a plan and an accurate and very reasonable estimate, were on time and very friendly and professional. I would recommend them to anyone who has to same problem.
FullScope Pest Control has been eliminating pests, termites, weeds and disease from homes and lawns in the Huston area since 2018!
Contact Us Now
Get your free quote today!