Ticks Control Kingwood TX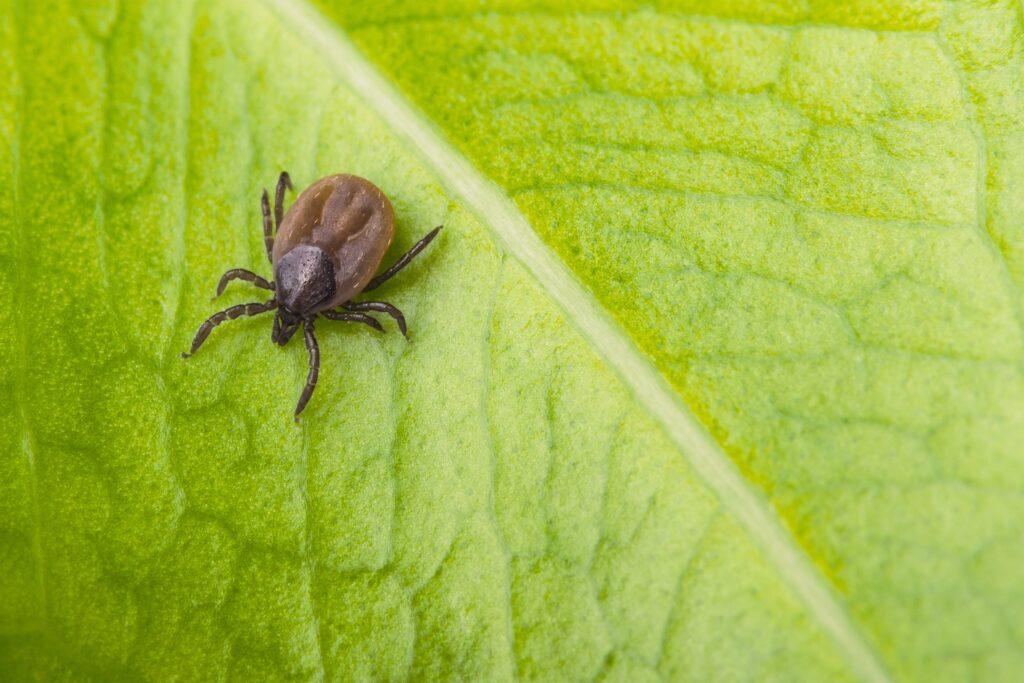 Ticks Control in Kingwood TX
If you live in the Kingwood TX area, then it is highly likely that you have encountered ticks at some point. Contrary to popular belief, ticks can be easily removed either by using repellents or insecticides. Even though these methods work, a professional Ticks Control In Kingwood TX is still highly recommended because the treatments can eliminate them.
GET IN TOUCH WITH US AND SPEAK TO OUR TICK CONTROL PROFESSIONALS
Ticks are common in Texas, and they are found in similar environments. Ticks thrive in warm, wet, growing grass. Because they are tiny in size, it can be unsettling once they have crawled onto your arms or legs. Ticks are also known for causing Lyme Disease, being the most prevalent and serious.The health troubles ticks can cause are enough to spur you into action of eliminating them.
BOOK A CONSULTATION WITH US TODAY
Put ticks control solutions and treatments are guaranteed safe and eco-friendly and safe for your family to be around. During the peak summer months, we return monthly to reapply treatment, making sure that these dangerous ticks are unable to return to your Atascocita, Texas property.
We are also providing services in :Ticks Control Livingston TX
CALL US NOW FOR TICKS CONTROL IN KINGWOOD TX HOME INSPECTION.
Ticks are more terrifying. These may be tiny, but they carry diseases that can spread to humans as well as pets. Ticks are walking disease carriers, with every year a few hundred people in Texas are stricken with tick borne illness. 
The best way to avoid ticks is to keep the grass on your property well-maintained. Sort out piles of wood and leaves. And most of, enlist the professional services of FullScope's Tick Control In Kingwood TX. We at FullScope strive harder to keep our customers happy by working hard on the pest problems they have been struggling with.
We had leaf cutter ants destroying our young fruit trees last year and have tried everything to get rid of them and until we called Full Scope Pest Control nothing worked. But they came out and took care of them in one treatment. And so far I haven't seen any new activity 🤞🏼 They were easy to work with, came up with a plan and an accurate and very reasonable estimate, were on time and very friendly and professional. I would recommend them to anyone who has to same problem.
FullScope Pest Control has been eliminating pests, termites, weeds and disease from homes and lawns in the Huston area since 2018!
Contact Us Now
Get your free quote today!