Ticks Control Livingston TX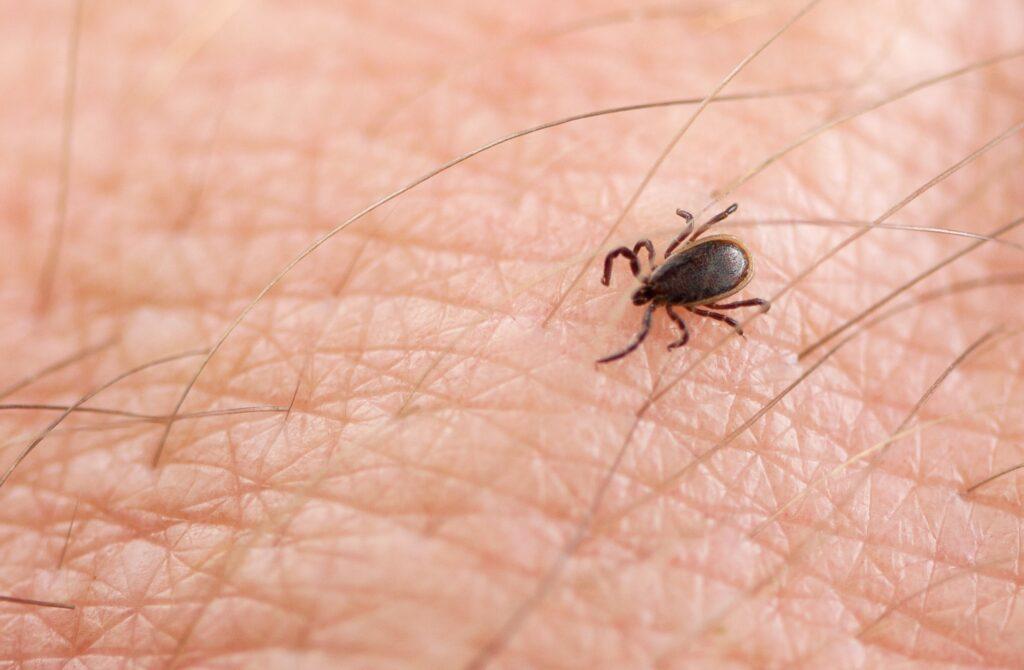 TICKS CONTROL IN LIVINGSTON TX
A clean home is an attractive place to be. It promotes better emotional and mental health, and is a perfect have for when you had a long day at work. However, pests can ruin the perfect place you have worked so hard to maintain! Ticks can be controlled. Simply contact us at FullScope for our Ticks Control In Livingston TX service and you are on your way back to a pest-free life once again.
GET STARTED TODAY! CALL FULLSCOPE FOR OUR TICKS CONTROL IN LIVINGSTON TX PROFESSIONAL SERVICES
Rest assured, the chemical solutions in our pest control tasks are pest-specific, meaning, not all treatments we use are the same. But, these treatments are guaranteed safe to use in your home. Our friendly and knowledgeable licensed pest experts will work very hard on your home's infested areas. We will ensure that no ticks are ;left behind after completing a successful tick control in your house.
Do not allow these pests to ruin your day. Our Ticks Control In Livingston TX services will keep you and your loved ones, especially pets safe — it is animals that ticks prefer to thrive in. No matter what time of the day you see ticks in your place please reach out to us so we can visit your property and get started with our Ticks Control services.
We offer recurring ticks control treatments to ensure that these pests are off your property for good. Call us today for more information about our Ticks Control services.
We are also providing services in : Ticks Control Montgomery TX
We had leaf cutter ants destroying our young fruit trees last year and have tried everything to get rid of them and until we called Full Scope Pest Control nothing worked. But they came out and took care of them in one treatment. And so far I haven't seen any new activity 🤞🏼 They were easy to work with, came up with a plan and an accurate and very reasonable estimate, were on time and very friendly and professional. I would recommend them to anyone who has to same problem.
FullScope Pest Control has been eliminating pests, termites, weeds and disease from homes and lawns in the Huston area since 2018!
Contact Us Now
Get your free quote today!