Flea Control Livingston TX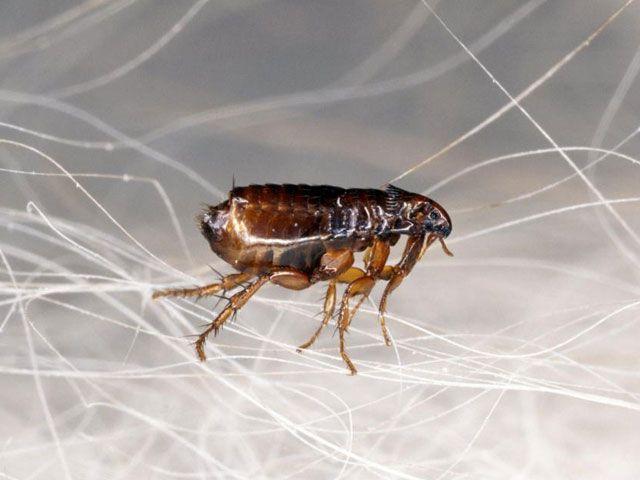 Flea Control In Livingston TX
Fleas are common pests that can be difficult to exterminate. With FullScope Flea Control In Livingston TX, you can be confident that our team of pest specialists can take control of the budding flea infestation in your premises. Backed with technology and the expertise needed to combat pests, fleas cease to live, and you get to enjoy a life without worrying about them again.
CONTACT US FOR MORE INFORMATION ABOUT FULLSCOPE FLEA CONTROL IN LIVINGSTON TX
If only eradicating pests can be that simple. Even if you have successfully rid of fleas, as long as your pets are still scratching, then you cannot be fully certain that fleas would not make a comeback. Check your beddings, furniture, curtains —- these are the common places in your home where fleas are usually found.
Must Read : flea control montgomery tx
PROFESSIONAL FLEA CONTROL IN LIVINGSTON TEXAS --- BY FULLSCOPE PEST CONTROL
Keeping your home and surroundings clean and pristine is a demanding job to do. But, that is what we all want: to be able to have a home that is neat and orderly, everything's in place until you spot a flea peeking out of your dog's fur. The best thing to do at this point is to call in FullScope Flea Control In Livingston, TX for a thorough home inspection and flea elimination.
GET IN TOUCH WITH US TODAY! CALL US FOR OUR FLEA CONTROL IN LIVINGSTON TX SERVICES
Remember, it is our job as a professional Flea Control expert to tackle this type of pest problem.
We had leaf cutter ants destroying our young fruit trees last year and have tried everything to get rid of them and until we called Full Scope Pest Control nothing worked. But they came out and took care of them in one treatment. And so far I haven't seen any new activity 🤞🏼 They were easy to work with, came up with a plan and an accurate and very reasonable estimate, were on time and very friendly and professional. I would recommend them to anyone who has to same problem.
FullScope Pest Control has been eliminating pests, termites, weeds and disease from homes and lawns in the Huston area since 2018!
Contact Us Now
Get your free quote today!