Carpenter Ants Control Livingston TX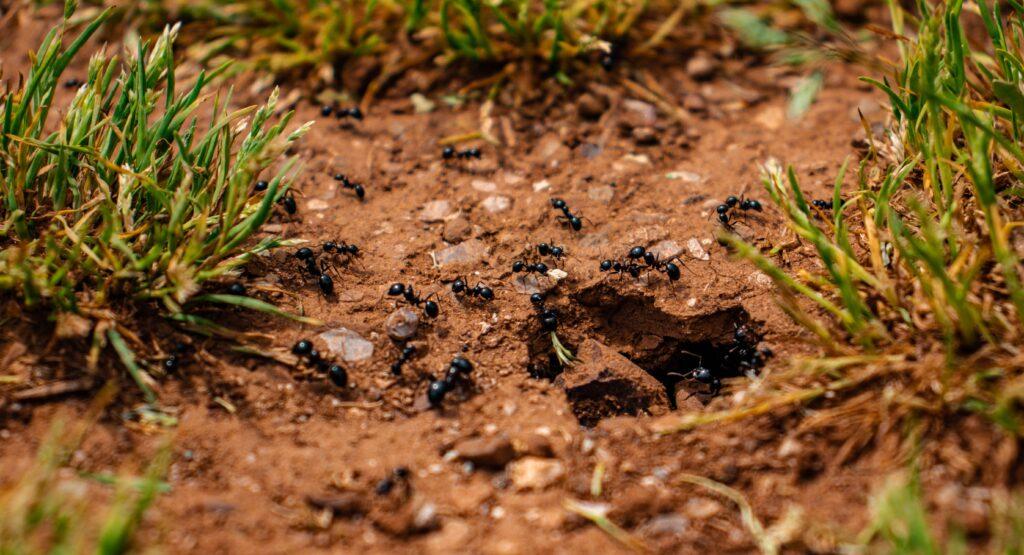 Carpenter Ants Control Livingston TX
Like any other household pests, carpenter pests are also capable of destruction in one's home. Never fall victim to what these ants can do with FullScope Carpenter Ants Control in Livingston TX services. Though a good insecticide spray might do the job, still, professional expertise from our Carpenter Ants Control team is recommended for your safety.
SCHEDULE A HOME INSPECTION WITH FULLSCOPE CARPENTER ANTS CONTROL IN LIVINGSTON TX TODAY
In order to find themselves a home they can settle in, carpenter ants dig through the walls in your home to make tunnels. If your home is mostly made up of wood, then you had better call a Carpenter Ants Control specialist from us to check the extent of damage these ants may have done. 
Recomended Read : carpenter ants control montgomery tx
CONTACT FULLSCOPE CARPENTER ANTS CONTROL IN LIVINGSTON TX FOR PRICING AND OTHER SERVICES
Of course, when the unwanted presence of these ants can make anyone use whatever it is within their grasp to eliminate them. Though sprays are useful, be also mindful that these do not guarantee results that will last for many weeks, or months. ACarpenter Ants Control Livingston TXs long as the colonies are not discovered and treated, expect for these carpenter ants to be seen on your property like before.
We had leaf cutter ants destroying our young fruit trees last year and have tried everything to get rid of them and until we called Full Scope Pest Control nothing worked. But they came out and took care of them in one treatment. And so far I haven't seen any new activity 🤞🏼 They were easy to work with, came up with a plan and an accurate and very reasonable estimate, were on time and very friendly and professional. I would recommend them to anyone who has to same problem.
FullScope Pest Control has been eliminating pests, termites, weeds and disease from homes and lawns in the Huston area since 2018!
Contact Us Now
Get your free quote today!