Spider Control Livingston TX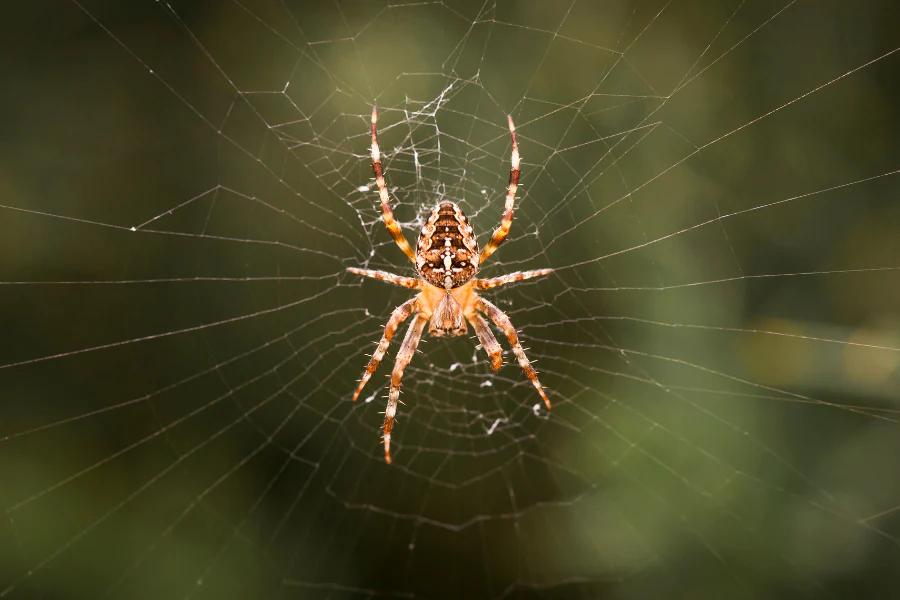 Spider Control In Livingston TX
There is nothing pretty and adorable about arachnids, specifically spiders. They simply do not belong in any home or business complexes, that is for sure. Not to mention that some of them are already endangered, and it is against the law if you have a rare one, and eliminate it by yourself. Save your mind the trouble of handling spiders. Call our FullScope Spider Control In Livingston TX for a service that is safe and truly humane.
GET IN TOUCH WITH OUR FULLSCOPE SPIDER CONTROL SPECIALIST IN LIVINGSTON TX TODAY
Without doubt, pests have no room in our homes. They bring all sorts of worries, stress, and anxiety, not to mention illnesses that can be serious and wholly life-threatening. With our FullScope Spider Control services, you can rest assured that you will not wake up feeling that a tiny spider has been slowly crawling in your skin. It is a feeling and experience nobody really wants to happen, and our Spider Control experts will make sure of that.
Most spider species are, in fact, beneficial to our ecosystem and are no threat to us at all. 
On the other hand, some are labeled poisonous and can cause health problems once bitten by them.
These arachnids crawl around everywhere and that scares a lot of people. If you have spiders in your home, contact us and we will send over a Spider Control Livingston TX specialist to remove them immediately and with care.
We are also providing services in : Spider Control Montgomery TX
We had leaf cutter ants destroying our young fruit trees last year and have tried everything to get rid of them and until we called Full Scope Pest Control nothing worked. But they came out and took care of them in one treatment. And so far I haven't seen any new activity 🤞🏼 They were easy to work with, came up with a plan and an accurate and very reasonable estimate, were on time and very friendly and professional. I would recommend them to anyone who has to same problem.
FullScope Pest Control has been eliminating pests, termites, weeds and disease from homes and lawns in the Huston area since 2018!
Contact Us Now
Get your free quote today!