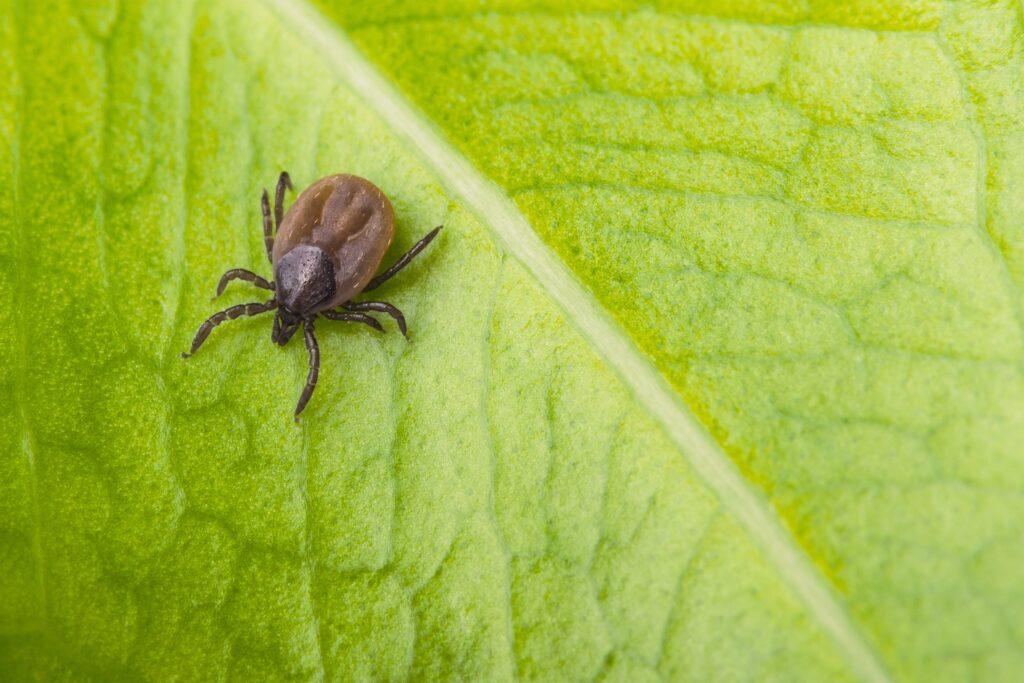 Flea Control in Kingwood Tx
Fleas, though tiny in size, can affect homes and businesses. The mere presence of these pests are a turn off, because fleas are associated with being unclean, and lack of proper hygiene. If you see fleas in your home, call us at FullScope to schedule a professional Flea Control In Kingwood TX home or commercial property inspection.
STOP FLEAS FROM FURTHER INCREASING THEIR POPULATION WITH FULLSCOPE'S FLEA CONTROL IN KINGWOOD TX PROFESSIONAL SERVICES
All it takes is a female flea to get more fleas in your home! It can lay around a hundred eggs which is an infestation. It is quite a handful for a pest problem with fleas in this regard.
Fleas cause health issues in pets such as anemia and worms. Medical treatments for the pet are necessary, and for fleas that have already taken hold of your home, call fullscope for a complete package of Flea Control In Kingwood TX service package you will not regret.
BOOK A FLEA CONTROL IN KINGWOOD TX SERVICE WITH US TO ELIMINATE FLEAS ONCE AND FOR ALL
We must maintain  our homes as clean and hygienic as possible. Only a licensed, skilled pest control expert can put a stop to fleas that grow by numbers every other day. Our flea control specialists at FullScope will ensure that you and your loved ones get full protection against fleas. We use environmentally friendly treatments for flea infestation so do not worry about its potency to the environment and to your health.
Must Read : flea control livingston tx
We had leaf cutter ants destroying our young fruit trees last year and have tried everything to get rid of them and until we called Full Scope Pest Control nothing worked. But they came out and took care of them in one treatment. And so far I haven't seen any new activity 🤞🏼 They were easy to work with, came up with a plan and an accurate and very reasonable estimate, were on time and very friendly and professional. I would recommend them to anyone who has to same problem.
FullScope Pest Control has been eliminating pests, termites, weeds and disease from homes and lawns in the Huston area since 2018!
Contact Us Now
Get your free quote today!