Spider Control Huffman TX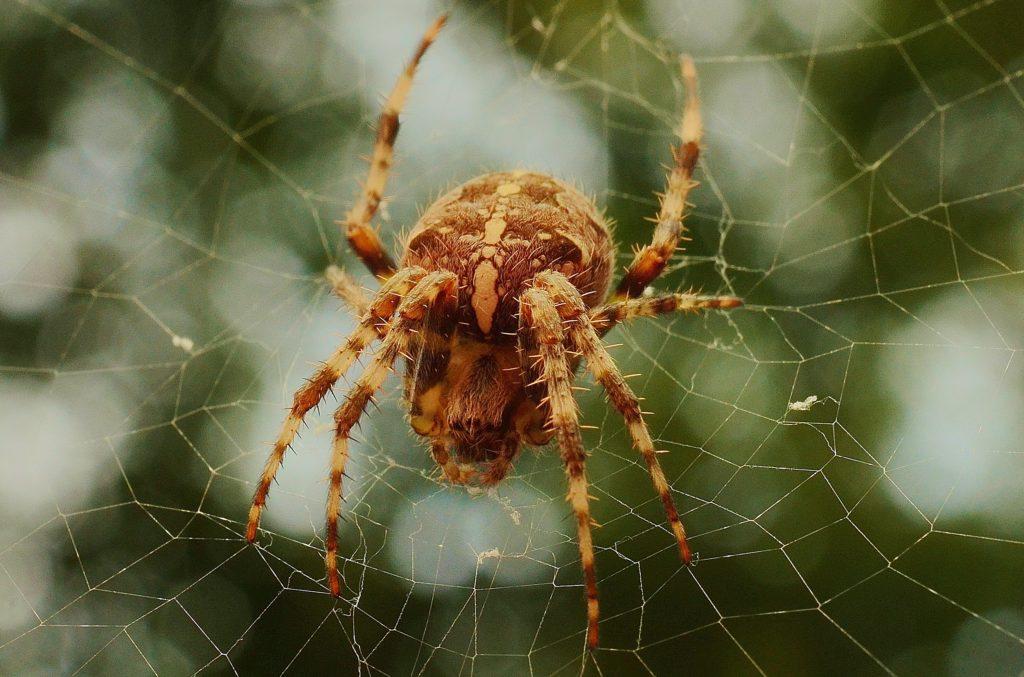 Spider Control In Huffman TX
For our customers living in Huffman TX, their pest problems are always satisfied by calling us to get to the root of the problem, including spiders. If you too are having issues with unwanted pests on your Huffman property, call FullScope's Spider Control In Huffman TX today and we will accommodate your needs when it comes to total removal of spiders.
GET IN TOUCH WITH OUR FULLSCOPE SPIDER CONTROL CUSTOMER CARE TODAY FOR PRICING AND PACKAGES
With FullScope Spider Control, you can trust that you will only work with highly trained pest specialists who know full well the necessary techniques and environmentally friendly applications for spiders. Do not take risks when it comes to removing pests on your own! The task can actually be dangerous to you and your family, as you may encounter a spider species that is known for fatal bites to humans. Rather than eliminating them by yourself, why not call our FullScope Spider Control expert and we guarantee that the job will be tackled in no time in your Huffman TX residence.
SERVING HUFFMAN TX AND SURROUNDING CITIES FOR COMPLETE SPIDER CONTROL BY FULLSCOPE
Removing spiders in your home by using pesticide sprays has its pros and cons. You may be dealing with the complacent species, as they usually hunt troublesome bugs for food, nothing else. To better get this problem resolved at once, please do not think twice about giving us a call and we will have a Spider Control professional do the work for you.
We are also providing services in :Spider Control Kingwood TX
We had leaf cutter ants destroying our young fruit trees last year and have tried everything to get rid of them and until we called Full Scope Pest Control nothing worked. But they came out and took care of them in one treatment. And so far I haven't seen any new activity 🤞🏼 They were easy to work with, came up with a plan and an accurate and very reasonable estimate, were on time and very friendly and professional. I would recommend them to anyone who has to same problem.
FullScope Pest Control has been eliminating pests, termites, weeds and disease from homes and lawns in the Huston area since 2018!
Contact Us Now
Get your free quote today!