Fire Ant Control Huffman TX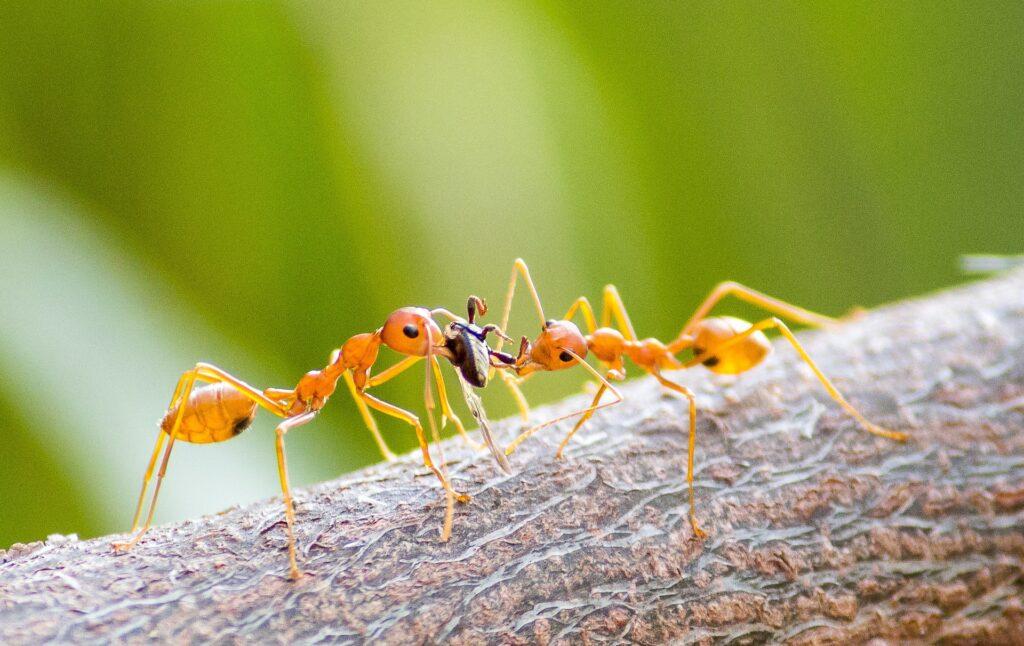 Fire Ant Control Huffman TX
Fire ants or red ants are known to be aggressive. They come in different sizes as big as a fifth of an inch. A fire ant's bite can be painful, and getting attacked by them is never good at all. Call our FullScope Fire Ant Control In Atascocita TX right away to locate their colonies on your property.
AT FULLSCOPE, WE DO FIRE ANT REMOVAL PROPERLY AND EFFECTIVELY
At the first sign of red ants in your house, it is always better to call in our assistance when it comes to the safe removal of fire ants. They too are dangerous, and a small bite can make anyone irritable and in scratching in pain. There are methods in eliminating them, but the most important thing is to determine the whereabouts of their colony, and it might be right inside your home.
CALL US TODAY FOR COMPLETE REMOVAL OF FIRE ANTS ON YOUR PROPERTY
If you live in Atascocita, TX you are most likely familiar with fire ants. It is very likely you have stepped on them and bit your foot. Their mounds are most commonly visible in lawns and gardens. Even though you can use pesticides on them, the level of danger is still present because the mounds you see are not entirely the precise number available on your property. There could be more, and more fire ants nesting right inside your house,
To be able to get a full detail of their presence in your house, contact FullScope's Fire Ant Control today for the safest and most efficient fire ant control in Atascocita TX homes.
Recomended Read : Fire Ant Control Kingwood tx
We had leaf cutter ants destroying our young fruit trees last year and have tried everything to get rid of them and until we called Full Scope Pest Control nothing worked. But they came out and took care of them in one treatment. And so far I haven't seen any new activity 🤞🏼 They were easy to work with, came up with a plan and an accurate and very reasonable estimate, were on time and very friendly and professional. I would recommend them to anyone who has to same problem.
FullScope Pest Control has been eliminating pests, termites, weeds and disease from homes and lawns in the Huston area since 2018!
Contact Us Now
Get your free quote today!