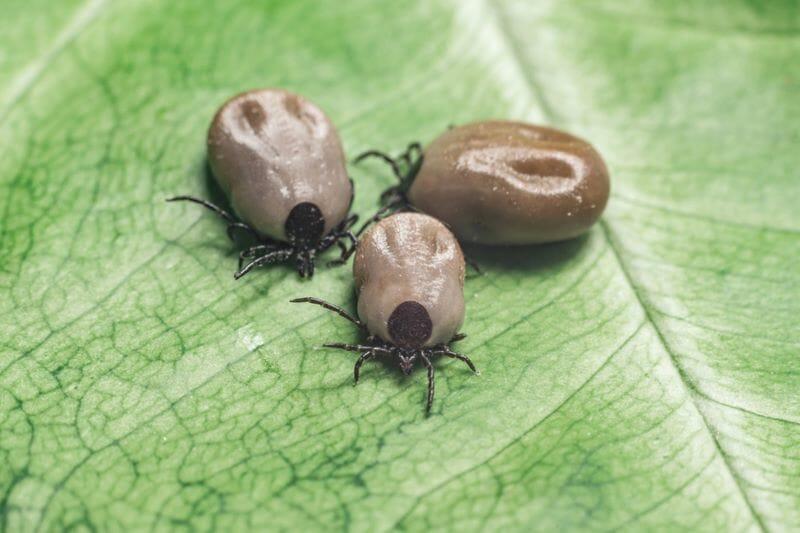 Ticks Control in Conroe TX
Ticks Control In Conroe TX is very important to us at FullScope Pest Control. We take pride in taking care of your family, home, and pets.  We at FullScope understand how complicated the strategies can be to get rid of pests such as ticks. Our Tick Control services guarantee a swift, safe, and professionally done by us. Give us a call to set up Ticks Control service on your property today.
BOOK A SCHEDULE WITH US TODAY FOR OUR RELIABLE TICKS CONTROL SERVICES
Pests make us vulnerable in our very homes. It is understandable that you worry a lot about the health problems these pests bring with them and how fast they can be eliminated from your property. With FullScope Pest Control, our licensed pest removal experts will deliver excellent results while maintaining the safety of your home for you and your loved ones. If you live in a wooded area in Conroe Tx, then preventative measures are necessary to keep pests, especially ticks, from recurring in your house.
We are also providing services in : ticks control in huffman tx 
CALL US TODAY FOR MORE INFORMATION ABOUT FULLSCOPE'S TICKS CONTROL
If you are a Conroe TX resident and in search of the best Ticks Control, then you have come to the right place. We offer inspections and specific treatments for troublesome pests. We have families too and safety is our top concern. We are backed with years of knowledge about insects and the ways in which they survive, and how they are removed to avoid any more damage to your property.
We had leaf cutter ants destroying our young fruit trees last year and have tried everything to get rid of them and until we called Full Scope Pest Control nothing worked. But they came out and took care of them in one treatment. And so far I haven't seen any new activity 🤞🏼 They were easy to work with, came up with a plan and an accurate and very reasonable estimate, were on time and very friendly and professional. I would recommend them to anyone who has to same problem.
FullScope Pest Control has been eliminating pests, termites, weeds and disease from homes and lawns in the Huston area since 2018!
Contact Us Now
Get your free quote today!