Flea Control Atascocita TX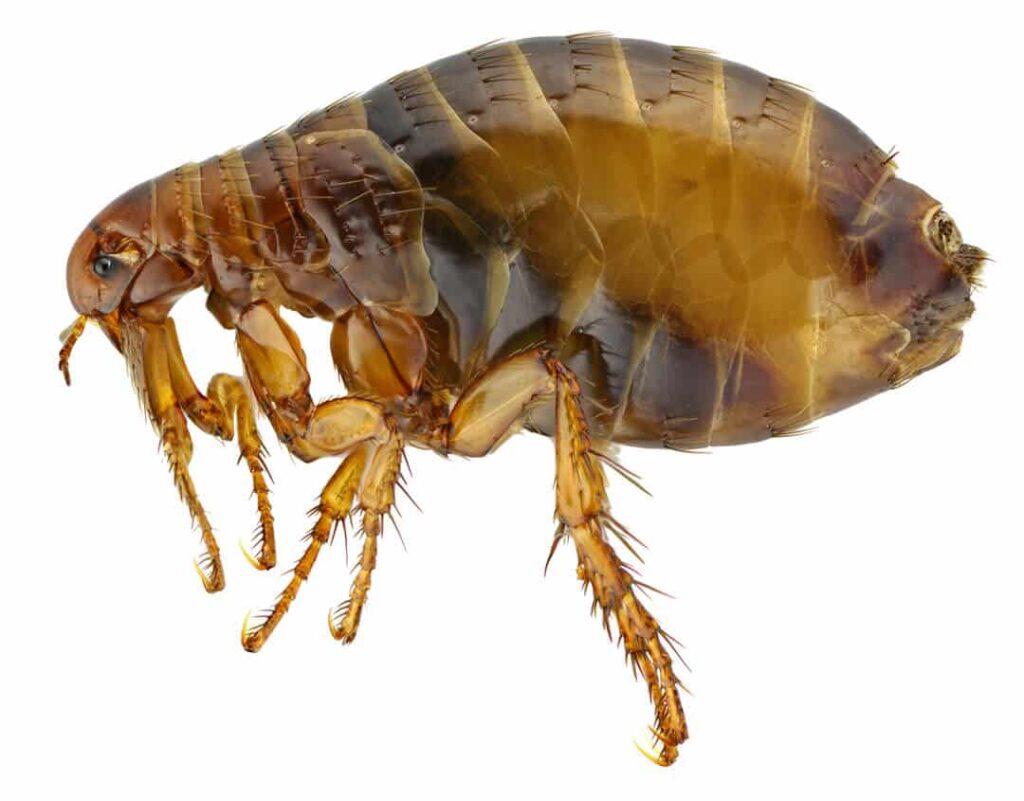 Flea Control Atascocita TX
Fleas are some of the top pests in most Atascocita TX residences. These tiny bugs are always on the go, moving from one host to another. Also another prolific breeder, do not be surprised if you have these in your home. Call in our Flea Control In Atascocita TX to search your home by our licensed flea control experts for signs of flea infestations.
GOT FLEA PROBLEMS? BOOK A CONSULTATION WITH FULLSCOPE FLEA CONTROL IN ATASCOCITA TX TODAY
If you have dogs chances are they have fleas. These bugs are prolific breeders too. Fleas suck blood on their prey (such as dogs, cats, etc) and increase in size when full. Fleas are notorious in being adept at hiding in certain spots such as pillows, blankets, furniture, and other places where they are not easily found. The best way to get rid of fleas is to have practice hygiene in your pets by using anti-flea soap and powder, cleaning their bedding, and bringing them to the vet for checkups. FullScope's Flea Control In Atascocita TX will take care of flea infestation you have in your home.
Recomended Read : flea control cleveland tx 
CONTACT FULLSCOPE TODAY FOR FLEA CONTROL IN ATASCOCITA TX PROFESSIONAL HOME INSPECTION
Having fleas in your home is definitely an issue in regard to hygiene. While fleas do not thrive on human hair, the fact that their presence in some parts in your house means a professional Flea Control In Atascocita TX assistance is required to eliminate them.
We had leaf cutter ants destroying our young fruit trees last year and have tried everything to get rid of them and until we called Full Scope Pest Control nothing worked. But they came out and took care of them in one treatment. And so far I haven't seen any new activity 🤞🏼 They were easy to work with, came up with a plan and an accurate and very reasonable estimate, were on time and very friendly and professional. I would recommend them to anyone who has to same problem.
FullScope Pest Control has been eliminating pests, termites, weeds and disease from homes and lawns in the Huston area since 2018!
Contact Us Now
Get your free quote today!