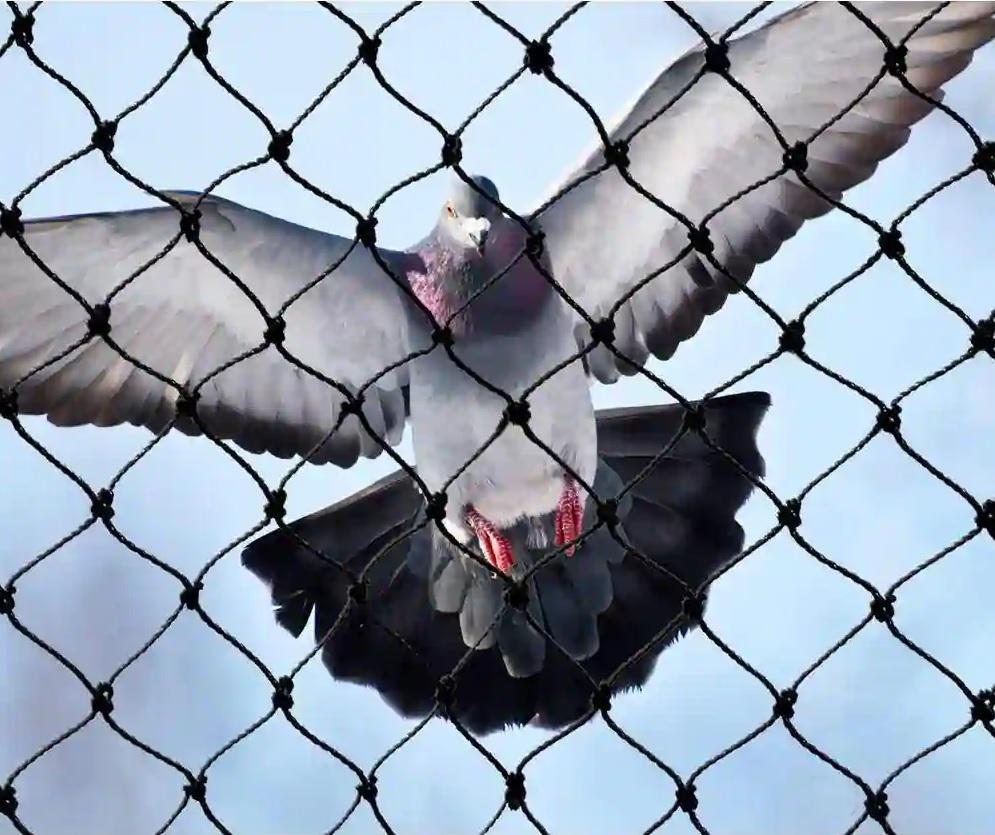 Bird Control in Willis TX
Birds may be wonderful to look at, but they can create quite a headache for homeowners. They carry diseases and leave messy droppings that are hard to clean up once they are gone. Fullscope Pest Control provides bird control in Willis, TX, that is effective at keeping pesky-winged creatures from making themselves comfortable in your home. Our preventative and removal services will keep birds from damaging your property or invading your space.
Premier Bird Control Company in Willis, TX
We have been providing our Willis customers with exceptional service for many years, and we surely know how vital your residence is to you. Our family-owned business will work tirelessly to make sure it's safe from any unwanted pests. We provide bird control in Willis, TX, that can help you eliminate those pesky birds. With our extensive experience and advanced equipment, we're able to handle even the trickiest situations. We can help you get rid of birds in a humane way so that they don't come back. We are completely insured, licensed, and bonded, so you don't need to worry about your safety or the health of your family while we're on the job.
We are also providing services in : Residential Pest Control Atascocita TX
Reliable Bird Control Solutions in Willis, TX
We offer indoor and outdoor services that can help you eliminate the problems you're facing with your current pest problem. Years of solid experience in the field mean that our technicians always meet and often exceed expectations. We'll take a close look around to see where the animals sleep and eat and whether or not any other species are in danger of being poisoned. To your specific needs, we will tailor an approach that is not only successful but also humane, eco-friendly, and cheap.
Trusted Bird Removal in Willis, TX
At Fullscope Pest Control, we believe you shouldn't have to put up with an infestation of birds in your home or business. Our expert exterminators can assist you in removing the birds that have taken up residence on your property. We provide effective bird control in Willis, TX, that is tailored to your home and property to keep them away. As a bonus, if you aren't content with our services for any reason, we'll fix it at no cost to you.
Frequently Asked Questions
Yes. We'll remove every last bird from your property, including nests and eggs if they are present.
The time it takes to complete a bird removal depends on how many there are and where they are nesting or roosting.
We use a combination of techniques to locate where the problem birds are roosting or nesting. We will search for their nests and eggs and look for evidence of where they are roosting.
Willis is a Texas city in Montgomery County, situated in the county's geographic center, eight miles north of Conroe. Willis supported as many as seven cigar manufacturers in the late nineteenth century when it was the state's most productive tobacco-growing zone. Willis now has about 2000 residents, multiple public schools, and a variety of recreation opportunities thanks to its proximity to Lake Conroe.
We had leaf cutter ants destroying our young fruit trees last year and have tried everything to get rid of them and until we called Full Scope Pest Control nothing worked. But they came out and took care of them in one treatment. And so far I haven't seen any new activity 🤞🏼 They were easy to work with, came up with a plan and an accurate and very reasonable estimate, were on time and very friendly and professional. I would recommend them to anyone who has to same problem.
FullScope Pest Control has been eliminating pests, termites, weeds and disease from homes and lawns in the Huston area since 2018!
Contact Us Now
Get your free quote today!
Add Your Heading Text Here