Residential Pest Control Atascocita TX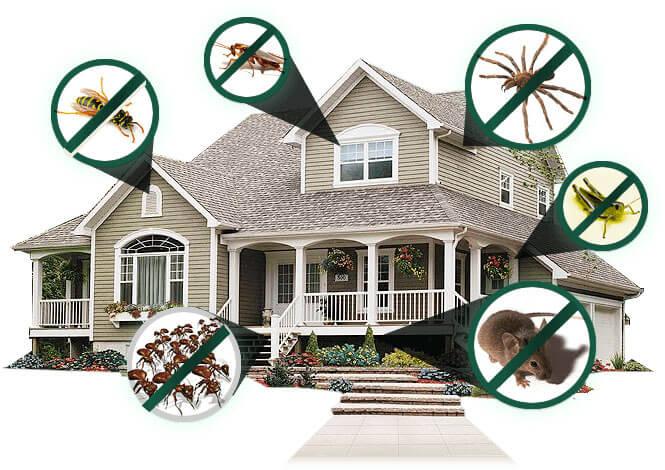 FullScope Residential Pest Control Atascocita TX
Whether you live in a house or apartment complex in Atascocita, TX, FullScope Pest Control offers invaluable professional services in and around the Atascocita area against household pests that have taken the liberty to call your home theirs. 
Why Hire FullScope Pest Control Service In Atascocita?
If you have mosquitoes, rodents, ants, termites, and other known bugs or insects that have been camping like royalty in your house, then it's high time we take them out of your premises the soonest possible. This is especially true if you have elderly people and kids living with you as they are more susceptible to bacteria-causing illnesses carried on by pests such as rodents and cockroaches, to name a few.
Our Full Scope Pest Control Team will visit your home after giving us a call, and follow strict protocols when it comes to inspecting the entire property. 
We will happily provide you an estimate during a consultation. Once our team of pest technicians is on your property, they will thoroughly inspect every corner in your home to see if there are cracks and crevices you have no idea about, and where rodents and other pests have access to your place. Also More About Residential Pest Control in Cleveland TX
CALL US TODAY FOR FREE QUOTES AND ESTIMATES
By using only the safest methods and treatments from our Residential Pest Control in Atascocita experts, infestations are slowly, but surely on their way out leaving you free of any more stresses.
FullScope is fully licensed residential pest control in Atascocita and you are guaranteed a professional service that is long overdue on your property.
We are also providing services in : Residential Pest Control Cleveland TX
We had leaf cutter ants destroying our young fruit trees last year and have tried everything to get rid of them and until we called Full Scope Pest Control nothing worked. But they came out and took care of them in one treatment. And so far I haven't seen any new activity 🤞🏼 They were easy to work with, came up with a plan and an accurate and very reasonable estimate, were on time and very friendly and professional. I would recommend them to anyone who has to same problem.
FullScope Pest Control has been eliminating pests, termites, weeds and disease from homes and lawns in the Huston area since 2018!
Contact Us Now
Get your free quote today!