Residential Pest Control New Caney TX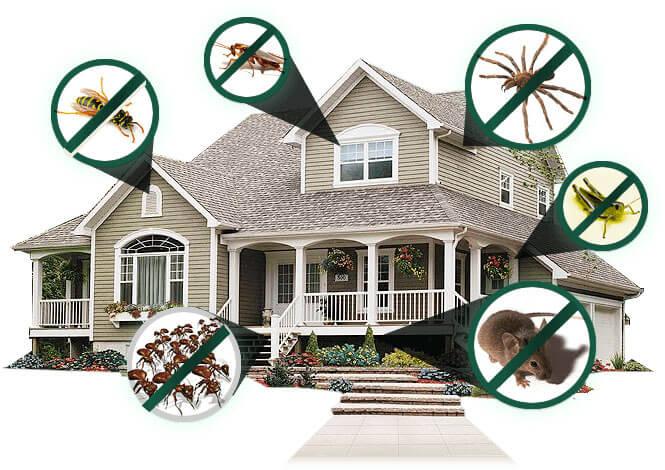 FullScope Residential Pest Control In New Caney, TX
Have you got mosquitoes on your property? Getting bitten by them especially in the summertime can be extremely exasperating. But, worry no more because you can get all the help from a trusted mosquito exterminator service from our FullScope Residential Pest Control in New Caney experts.
There are several methods in repelling mosquitoes and other bugs, and most of them are usually DIY concoctions that can work, although not for long. But, these are great when going outdoors. 
TALK TO US TODAY FOR A FULL-ON RESIDENTIAL PEST CONTROL SERVICE IN NEW CANEY
Mosquitoes are not discriminating when it comes to biting and sucking blood for sustenance. The most vulnerable are children, and if you have kids in your home ensure they are fully protected by wearing the necessary clothing and applying insect repellant made with mild ingredients.
For long-term protection when it comes to mosquitoes and other insects, make sure to call our FullScope Residential Pest Control and Extermination team today.
We are also providing services in : Residential Pest Control Porter TX
WHY HIRE FULLSCOPE RESIDENTIAL PEST CONTROL?
As always, cleanliness is the utmost key to preventing mosquitoes in your yard. The presence of water highly attracts mosquitoes, so make sure you don't have stagnant water around by taking out any excess water in some parts of your property.
For long-term protection against mosquitoes in your house, trust the experts when it comes to completely eliminating them and other bugs you have on your property. Our skilled pest control technician will answer any query you have in mind and will work hard and smart on the areas where mosquitoes breed.
We had leaf cutter ants destroying our young fruit trees last year and have tried everything to get rid of them and until we called Full Scope Pest Control nothing worked. But they came out and took care of them in one treatment. And so far I haven't seen any new activity 🤞🏼 They were easy to work with, came up with a plan and an accurate and very reasonable estimate, were on time and very friendly and professional. I would recommend them to anyone who has to same problem.
FullScope Pest Control has been eliminating pests, termites, weeds and disease from homes and lawns in the Huston area since 2018!
Contact Us Now
Get your free quote today!